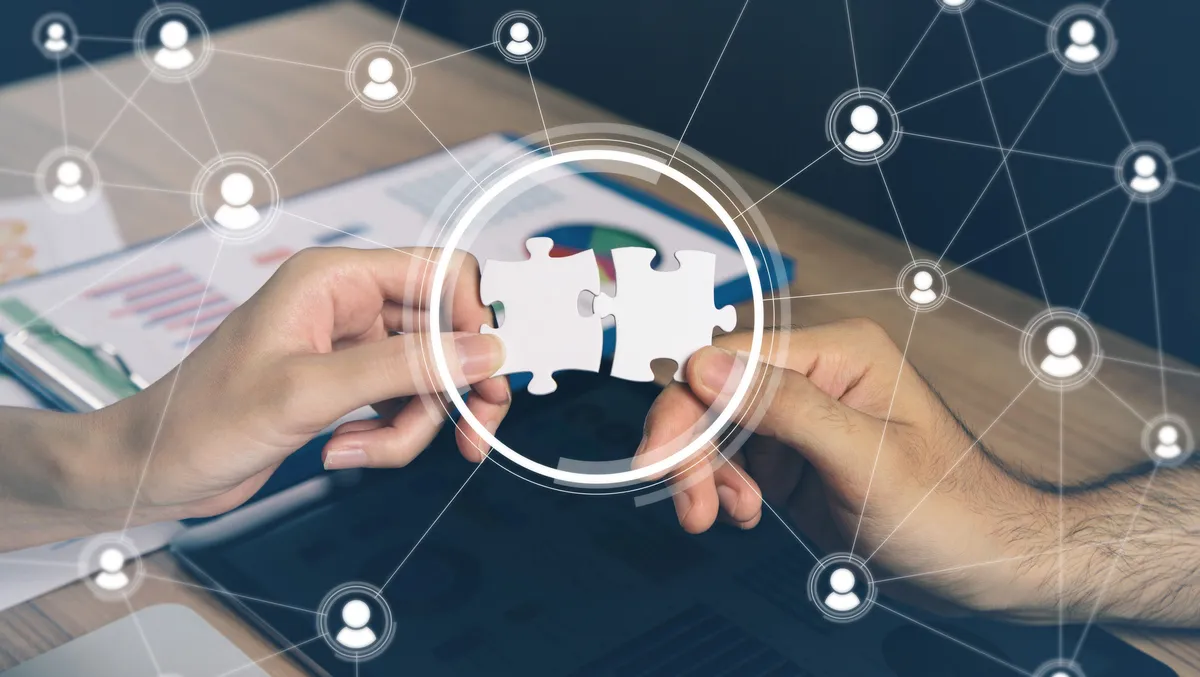 ALE Australia signs distribution partnership with Auroz
Alcatel-Lucent Enterprise Australia has signed a new distribution partnership with Auroz.
The agreement will see Auroz delivering the full communication and networking solutions from Alcatel-Lucent Enterprise to support channel partners in Australia. Auroz will be distributing the full portfolio of communication, networking and cloud solutions from ALE, as well as services to ALEs channel partners across Australia.
In line with this new deal, ALE will also terminate its distributor partnership agreement with Integrated Products on 1st January 2023.
Maud Holvast, ALE Country Business Leader for Australia and New Zealand, says that the partnership combines collective knowledge and expertise and will help deliver engaging solutions that help enterprises.
"The partnership between Alcatel-Lucent Enterprise and Auroz is built on a strong foundation of knowledge, experience and a joint ambition for growth," says Holvast.
"At ALE, we aim for a seamless enablement of our channel ecosystem, and this partnership with Auroz will enable the effective delivery of ALEs broad portfolio of native, open, adaptable and durable digital age networking, communication and cloud solutions."
Maud also says that Auroz prides itself in developing strong, long-term partnerships with its resellers, and these relationships are built on trust, respect and a highly efficient way of working.
"Aurozs reputation for a quick turnaround time, high levels of in-country stock and support and a network of agile partners gives them the competitive edge and skills to grow the ALE channel ecosystem. The team at ALE is looking forward to working closely with Auroz to support and grow the Australian market together."
ALE says its distributor partnership program is based on end-to-end business support for the distributors. Distributors also benefit from ALE's comprehensive portfolio with a simple pricing structure, flexible contract modules, market-focused accreditations and extended marketing support. The program will also allow Auroz to amplify ALE's supply chain capabilities and provide efficient logistics to Australia's IT community.
"At Auroz, we are thrilled to be extending our distribution agreement with Alcatel-Lucent Enterprise, building on the range of ALE SIP Handsets and ALE UC Headsets that Auroz has been distributing for the past 12-months," says Jason North, Managing Director at Auroz.
"ALEs range of communications and networking products perfectly complement Aurozs existing portfolio of world-class brands. This provides Auroz a springboard to a raft of new industries, partners, and possibilities. We are sure our agility and value-added services, for which Auroz is renowned, will quickly be appreciated by both existing and prospective Alcatel-Lucent Enterprise partners alike."