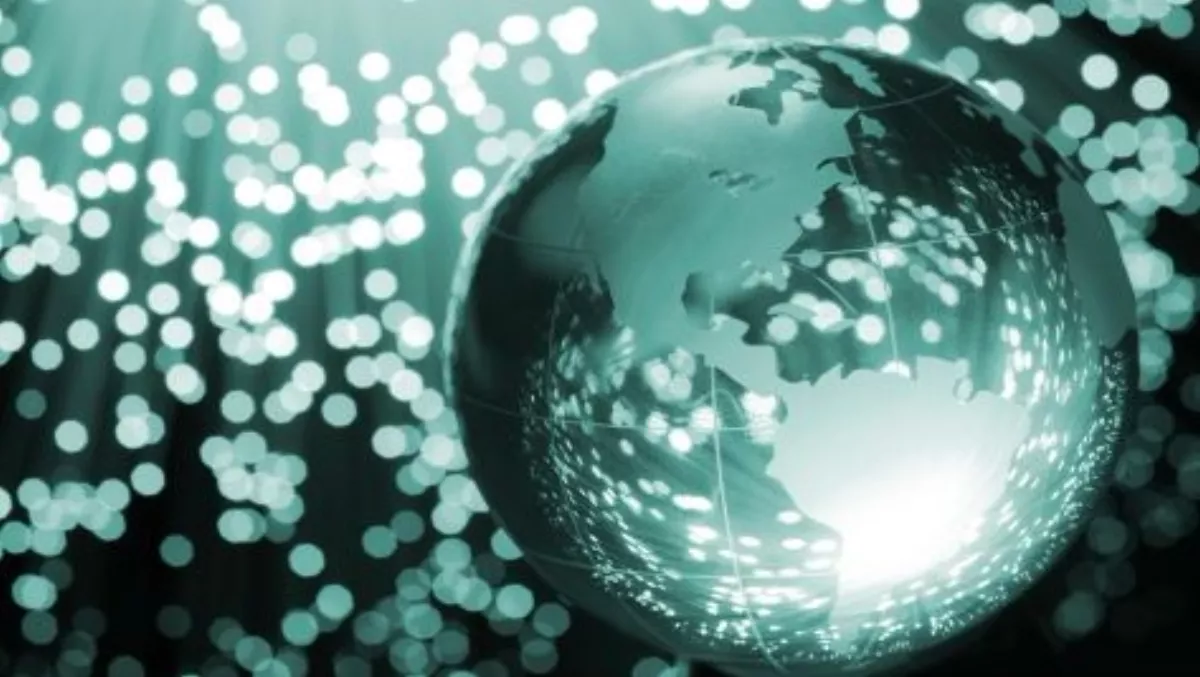 Alcatel-Lucent joins Bluechip distribution portfolio
By Heather Wright,
Thu 16 Jul 2015
FYI, this story is more than a year old
Bluechip Infotech has inked a deal to distribute Alcatel-Lucent's fixed access network portfolio, in an attempt to accelerate the move to fibre ultra-broadband in Australia.
Phil Lancaster, Bluechip enterprise director, says the deal provides Bluechip with 'some excellent pieces of the puzzle' and enhances the distributor's networking portfolio and its reach into enterprise partners.
"Having a market leader like Alcatel-Lucent with cutting edge product and exceptional marketing will bring our partners many fantastic opportunities," Lancaster says.
The deal is another 'key milestone' in Alcatel-Lucent's strategy to build a channel business to address key vertical segments in Australia.
The portfolio Bluechip will distribute incudes the vendor's fibre-based passive optical Lan (POL), which Alcatel-Lucent says helps address evolving service demands, while delivering capacity, cost savings and long term value.
"Delivering savings in several key areas including cabling, network operations, floor space and power consumption, organisations can now quickly move from copper to a fibre cable infrastructure and achieve up to 47% cost-savings in a first year's total cost of ownership," the vendor says.
Sean O'Halloran, Alcatel-Lucent Oceania president and managing director, says enterprises need to be able to work faster, smarter and more efficiently so they can stay one step ahead of the competition and succeed in their specific industries.
"This agreement with Bluechip will allow us to deliver world-class technologies to create significant service and cost benefits for Australian enterprises.
"Bluechip is a quality addition to our Australian market approach and we are very pleased to be working with them to build their networking portfolio," O'Halloran adds.
The deal continues a busy period for Bluechip which has signed several new distribution deals in recent weeks, including ones for Netwrix auditing solutions and Accelerite's Radia enterprise endpoint and mobility management offerings.
The company also bought MPA's Cyberoam division earlier this month.