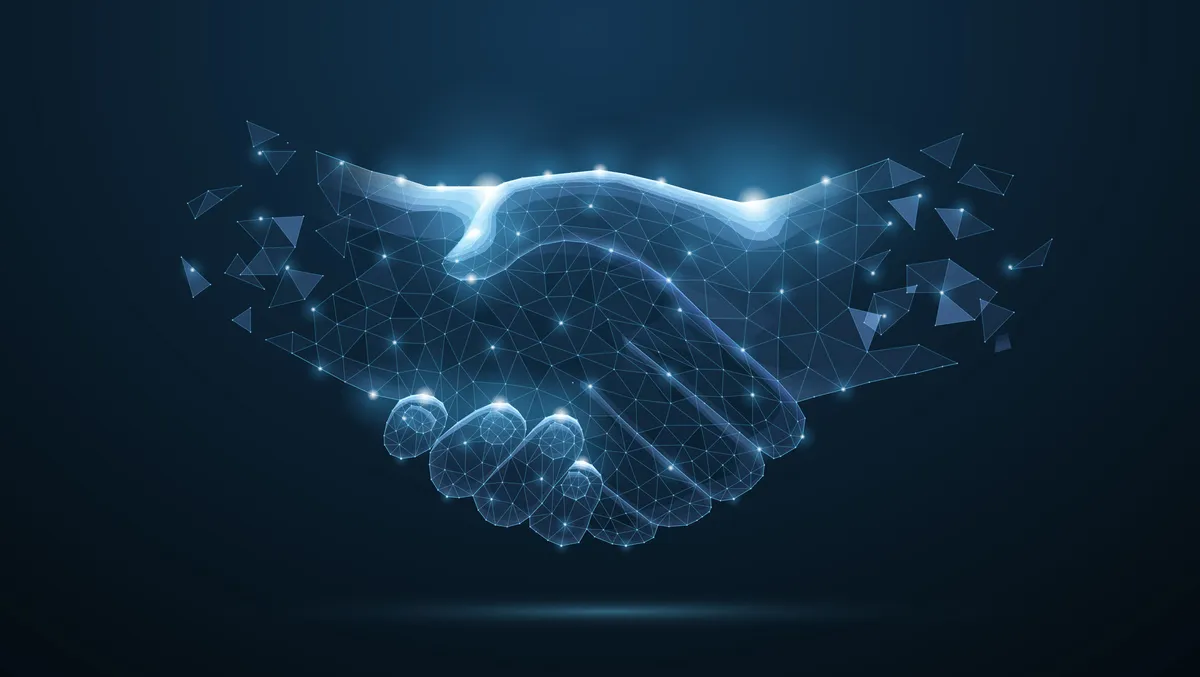 Alcatel-Lucent Enterprise and RN Projects team up in ANZ
Wed, 23rd Aug 2023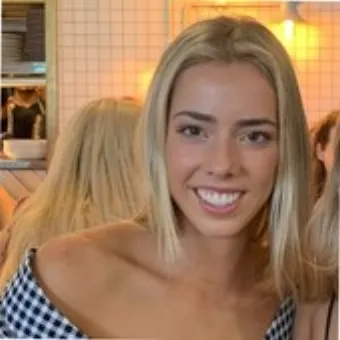 By Kaleah Salmon, Journalist
Alcatel-Lucent Enterprise, a networking, communications and cloud solutions provider, has partnered with RN Projects, a multi-regional network systems integrator, in Australia and New Zealand.
ALE and RN Projects have formed this strategic partnership to deliver innovative networking solutions to enhance connected experiences across the hospitality, multi-dwelling properties, mixed-use developments, and health and aged care markets.
RN Projects specialises in designing and delivering complex data networks to hotels and multi-dwelling properties. Part of the Reivernet Group of Companies, RN Projects will capitalise on its extensive experience across industries.
This will be coupled with strong regional demand to deliver ALE networking solutions, including Wi-Fi, asset tracking and location services, LAN switches and end-to-end network management, alongside the complete RN Projects solutions portfolio.
The collaboration will provide customers with advanced networking solutions tailored to their needs, enhancing connectivity, productivity and scalability. Specific solutions will focus on developing and delivering next-generation networking technologies, including cloud-based solutions, Network as a Service, autonomous networks, location services and Internet of Things (IoT).
Maud Holvast, Country Business Leader for the ANZ Region at Alcatel-Lucent Enterprise, says: "This partnership works extremely well as both companies bring a wealth of knowledge, experience, and an innovation mindset to targeted sectors like Hospitality and Aged Care."
"Combining forces means our customers can expect solutions that suit their specific industry, and we can present them with use cases and ideas based on real experiences."
"We are also cognisant that these industries have risen above massive challenges and undergone serious transitions in the past years."
"As such, ALE and RN Projects can support them with new cloud and location services to provide fit-for-purpose networking and on-demand business models that are perfectly placed to complement those digital changes," says Holvast.
The companies say customers can expect improved network performance, increased reliability, new services and enhanced security with the partnership's innovative solutions.
Christoffer Svalstedt, Global Director at RN Projects, says: "With the demand we are experiencing across key vertical markets in Australia and New Zealand, it is vitally important for us to offer high-performance and innovative solutions that can be delivered on time and on budget."
"ALE's strong standing in hospitality and aged care combined with innovative solutions and competitive business models makes this strategic partnership very valuable for our customers."
Alcatel-Lucent Enterprise is built on the mission to deliver customised technology experiences enterprises need to "make everything connect."
ALE provides digital-age networking, communications and cloud solutions with services tailored to ensure customers' success, with flexible business models in the cloud, on-premises, and hybrid. ALE assures that solutions have built-in security and limited environmental impact.
Over 100 years of innovation have made Alcatel-Lucent Enterprise a trusted advisor to more than a million customers worldwide. With headquarters in France and 3,400 business partners worldwide, Alcatel-Lucent Enterprise acquires a global reach with a local focus.