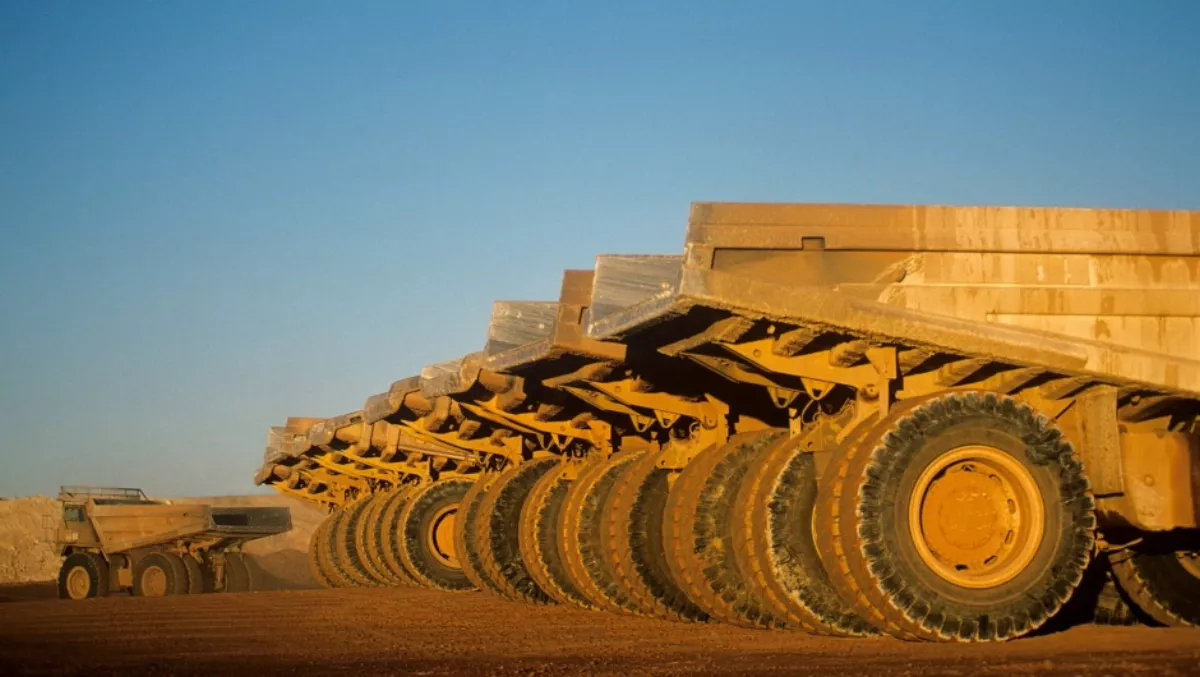 Ajilon delivers expanded business analytics for Roy Hill
By Heather Wright,
Mon 30 Jan 2017
FYI, this story is more than a year old
Consulting and IT service provider Ajilon has won a deal to help mining company Roy Hill bolster its business analytics capability via a platform built on Microsoft Azure.
The deal has seen Ajilon provide a platform to enable users to access supply chain information, augmented with external data sources, to provide the mining company with real-time insights across their operations.
Roy Hill is one of Australia's largest mining companies with a 55 million tonne per annum iron ore mining, retail and port operation in West Australia's Pilbara region.
The offering is designed to enable Roy Hill to rapidly optimise its existing processes and analyse new iniatives.
Jeremy Dennis, Ajilon national analytics lead, says the Azure-based Business Analytics platform has proven capable of processing vast amounts of big data, streaming analytics or IoT data, as well as visual analytics, data science and model management, from a single technology stack.
The platform can handle large volumes of data in real time, enabling data scientists and engineers to self-serve visualisation tools, develop predictive algorithms and combine disparate information sources to discover real value.
Using IoT technology, the platform can stream near real-time sensor data from the mobile assets to allow rapid process analysis and efficiencies.
Peter Hawkins, Ajilon national solution lead, says the company is 'very proud' of what it has delivered for Roy Hill.
"As with any cutting edge solution ,it was not all easy, but due to the collaborative nature of the partnership we have been able to deliver a fantastic outcome and a first in Australia," Hawkins says.
Ajilon also recently won a major contract with Western Australia's largest private residential developer, Satterley Property Group, to provie centralised support for the company's applications environment, in a three year deal.