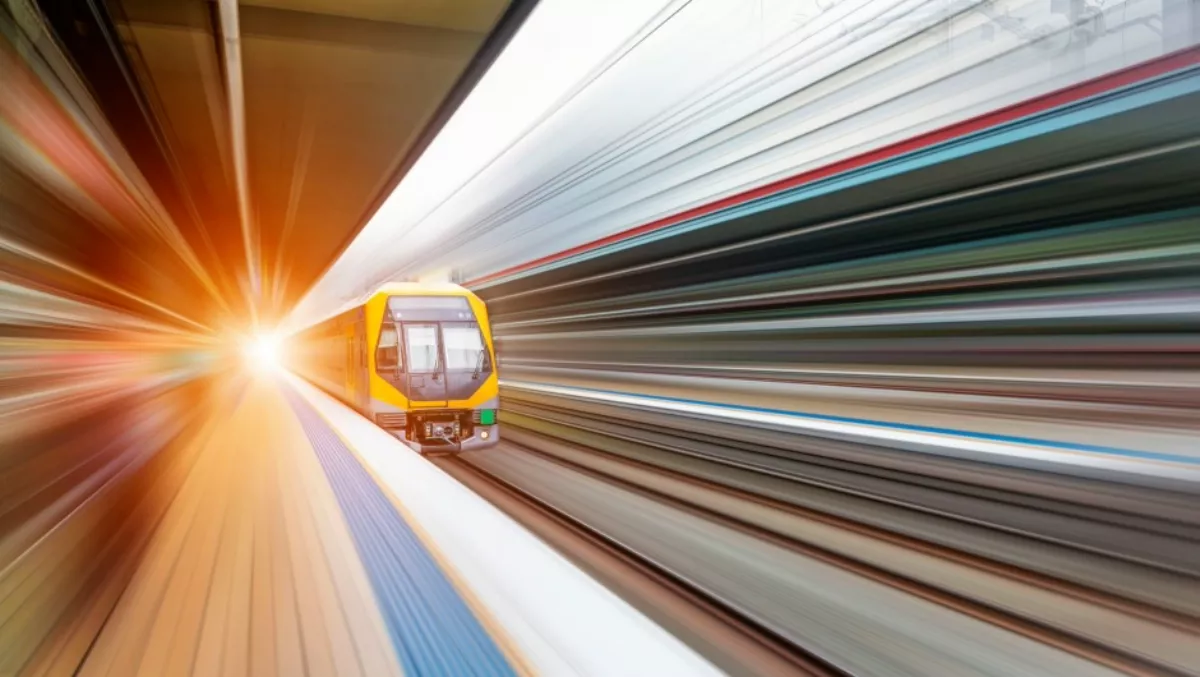 Ajilon chosen as systems integrator for $276M Sydney Trains project
FYI, this story is more than a year old
Ajilon has commenced work as the systems integrator for the Sydney Trains' Rail Operations Centre (ROC) project. This is a $276 million whole-of-network project that is designed to modernise management of day of operations activities to support better service delivery for Sydney Trains and their customers, through improved disruption management, communications and co-ordination across the network, according to a statement.
This is a transformation project for Sydney Trains as the project will improve co-ordination across the new systems allowing for the delivery of more accurate and timely information about delays, leading to faster incident resolution and service recovery, according to Ajilon.
Ajilon commenced work on the project in January 2015 and the ROC is expected to open in 2018.
Ger Doyle, Ajilon managing director, says, "We are looking forward to working with Sydney Trains on this very exciting project. Our key focus at Ajilon is to put the customer at the heart of what we do and we look forward to helping Sydney Trains create a highly co-ordinated system that is customer-centric at its core.
This is the latest win for Ajilon's east coast expansion that has included award-winning projects for NSW Health and Water NSW, and other clients including Transport NSW, Hutchinson Ports Australia and Telstra.
Established two decades ago, Ajilon is a business and IT consulting company with a team of more than 1,100 consultants across six Australian states and multiple industry sectors. The company specialises in complex, large-scale business and technology challenges.