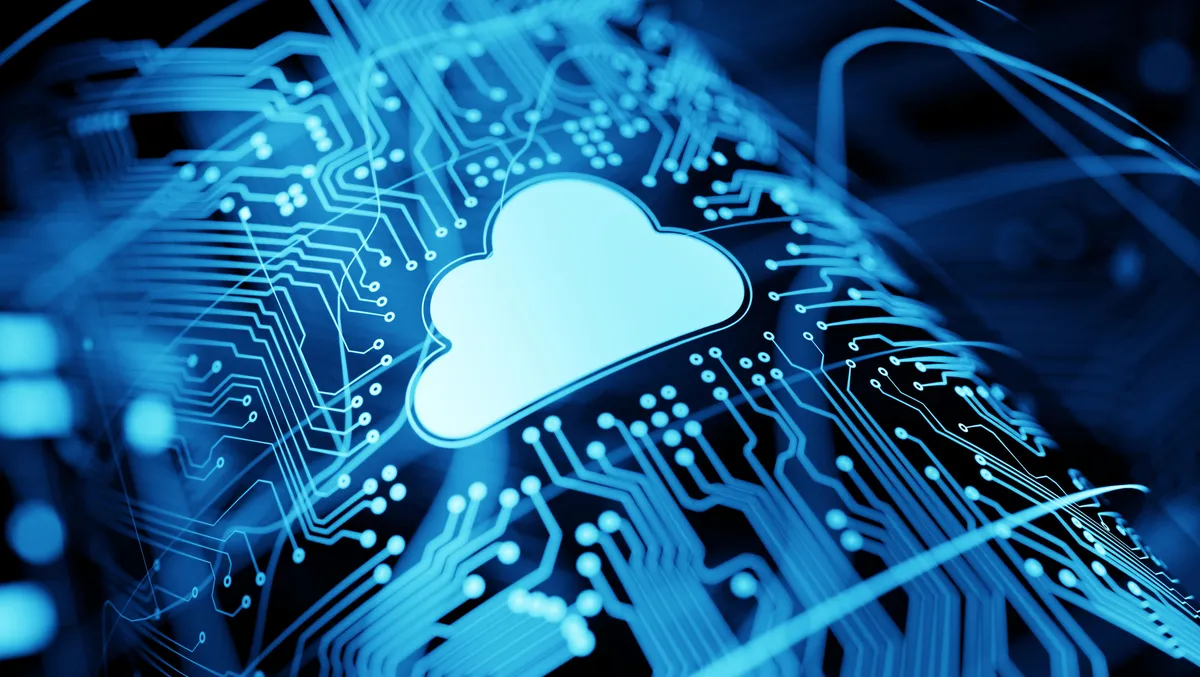 Aiven unveils new offerings to help optimise cloud spend
Tue, 20th Jun 2023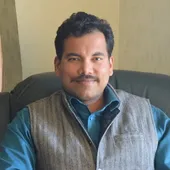 By Gaurav Sharma, Journalist
Aiven, the open-source cloud data platform, has unveiled Bring Your Own Cloud (BYOC), a way for companies to get the most out of their public cloud investments without losing control of their data.
BYOC lets customers deploy Aiven's managed data services directly to their AWS, Google Cloud, or Microsoft Azure accounts, giving them the flexibility to use the cloud platform of their choice for computing, storage, and networking and allowing them to consolidate their cloud spend with that provider to amplify their cost saving opportunities.
According to advisory firm IDC Research, public cloud adoption in Australia and New Zealand is expected to increase rapidly in pace and size during the next four years as organisations seek to increase their capabilities and optimise costs.
Public cloud spending in Australia is set to grow by 83% from AU$12.2 billion in 2022 to AU$22.4 billion in 2026, while New Zealand public cloud spending is expected to almost double in size and grow from NZ$2.6 billion in 2022 to NZ$5.1 billion in 2026.
55% of workloads for Australian organisations will be hosted on public clouds by 20252, a testament to the massive demand for public clouds for local companies.
Though local companies are spending more on the cloud than ever, managing cloud spending continues to be a top challenge. To address this issue, many companies turn to the discount programs the major public cloud providers offer, which can significantly reduce the cost of cloud infrastructure.
But these programs come with a price: a multi-year commitment that imposes restrictions and limits flexibility. With BYOC, Aiven gives companies another choice: a way to take advantage of the substantial discounts on infrastructure offered by the public cloud vendors while running services from Aiven's trusted open-source data platform, including PostgreSQL, Kafka and OpenSearch.
"In the days of increased regulations and privacy, customer data security is paramount. Companies should have control over where and how their data is housed and processed," says Jonah Kowall, vice president of product management at Aiven.
"With Aiven's Bring Your Own Cloud, companies have the freedom, flexibility, and choice to fully control their data security and processes. Aiven makes it easy for customers to provision and manage services across their organisations, and includes around-the-clock monitoring and peace of mind of a 99.99% uptime SLA."
"We are seeing a surge in public cloud adoption across Australia and New Zealand. While the appetite for public cloud adoption is strong, Australian businesses are hyper aware of the associated costs and will be focusing on cloud cost management, especially with the current economic climate," says Troy Sellers, staff solutions architect at Aiven JAPAC.
"BYOC will allow businesses from enterprise-sized organisations through to SMBs to save costs on infrastructure and operations, future-proof their data capabilities and move at speed within the existing environments that they have already adopted, all on the cloud of their choice. With data sovereignty and industry compliance requirements set to play a key role in the IT decision-making process, Aiven's BYOC brings organisations the freedom, flexibility, and choice to fully control their data security and processes."
"Aiven BYOC is ideal for customers with favourable purchasing agreements for cloud infrastructure or specific requirements for security and control. It can be deployed on AWS, Google Cloud, and Microsoft Azure, and is available now to new and existing Aiven customers with an enterprise support contract and a minimum monthly spend."