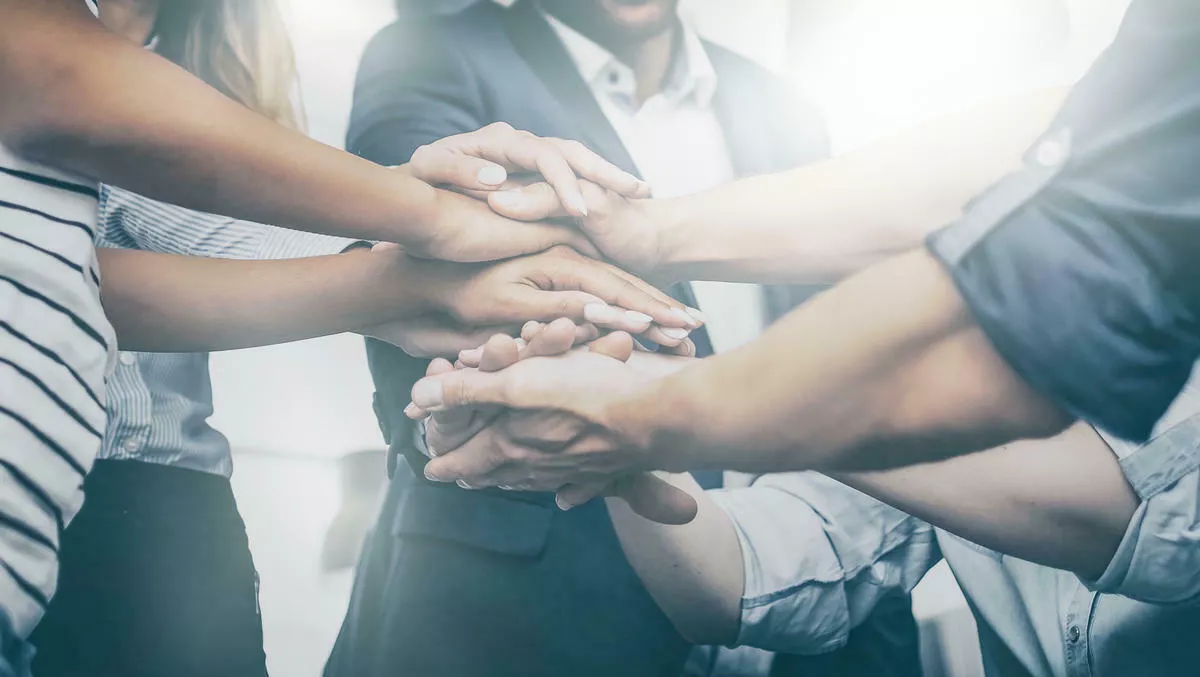 Airlock Digital, emt Distribution partner with Baidam Solutions
Mon, 9th Dec 2019
FYI, this story is more than a year old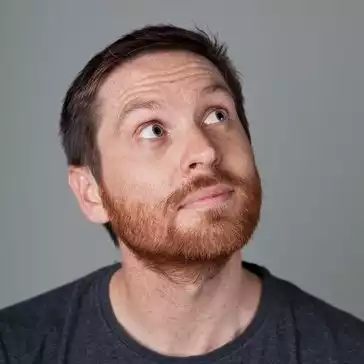 By Ben Moore, News Editor - Channel
Australian-based application whitelisting vendor Airlock Digital, and cybersecurity software specialist emt Distribution, have partnered with leading Indigenous IT security solutions provider, Baidam Solutions, ahead of a major channel expansion in 2020.
The last 12 months have seen significant growth for Airlock Digital from a sales and a brand recognition perspective.
Driven by the primary importance of application whitelisting in the Australian Signals Directorate's (ASD's) Essential Eight cyber mitigation strategies, that growth has also now become evident in non-government organisations.
The company is looking to partners to spread the Airlock Digital message to a wider audience, according to CEO Richard Rundle.
"The ASD Essential Eight continues to gain prominence within the security community, particularly non-government organisations," says Rundle.
"We see significant growth across all verticals and industries in 2020, making channel development our number one priority.
Airlock Digital currently has a small number of information security channel partners.
They leverage the value that the company's application whitelisting solutions add to the security posture of their clients – focusing on federal and state government and critical infrastructure – and its ease of implementation compared with competing solutions.
That tight focus is set to change in 2020. "With more organisations assessing the viability of application whitelisting as a primary cyber defence mechanism we have seen a marked increase in channel interest," says Airlock Digital sales director Glenn Mahney.
"In collaboration with our distribution partner, emt Distribution, we plan to significantly expand Airlock Digital's partner network in 2020 with a renewed focus on enabling the channel through marketing and training to deliver application whitelisting to a broader customer base.
Leading Indigenous IT security solutions provider, Baidam Solutions, has joined Airlock Digital's partner program ahead of the planned 2020 channel expansion.
Baidam's security solution capability is based on the ASD's Essential Eight. Feedback from clients saying current providers could not do what they needed or to the level required prompted it to engage with Airlock Digital.
"We had been following Airlock Digital and its founders before we started Baidam Solutions and always wanted to represent this Australian company," adds Baidam Solutions CEO Phillip Jenkinson.
"You can't look past Airlock's pedigree in addressing whitelisting which is number one on the ASD's list.
The executive team at Airlock Digital were attracted by Baidam's vision of removing barriers to information security employment for Indigenous and First Nations people.
"Baidam Solutions and Airlock Digital's partnership is the intersection of two Australian success stories – a local security provider making a difference and providing opportunities to Indigenous Australians and a local software vendor developing world-class security solutions," said Rundle.
Airlock Digital allows Baidam Solutions to present a fast and secure application whitelisting solution to its clients that is easy to deploy, scalable and easy to manage.
"Security managers are being asked to do more with less and skills are becoming scarcer or harder to hang onto," says Jenkinson.
"Airlock offers them an 'out of the box' capability to increase cyber resilience. Together we help to remove unnecessary complexity and associated cost in the delivery of application whitelisting solutions.
Baidam Solutions was founded in 2018 in response to a lack of Indigenous and First Nations representation in the information security sector.
The company's founders are changing that through a business model that protects clients in a digital world while providing financial support and employment pathways for Indigenous men and women.
Its mission is to become Australia's leading Indigenous IT security solutions provider by 2025.
"Success looks pretty clear for us – the first CISO of a federal agency who is a First Nations person," says Jenkinson.
"We aim to play a part in creating visible role models like these for Indigenous kids, who may be more interested in coding than kicking a footy around, to aspire to be like when they grow up.