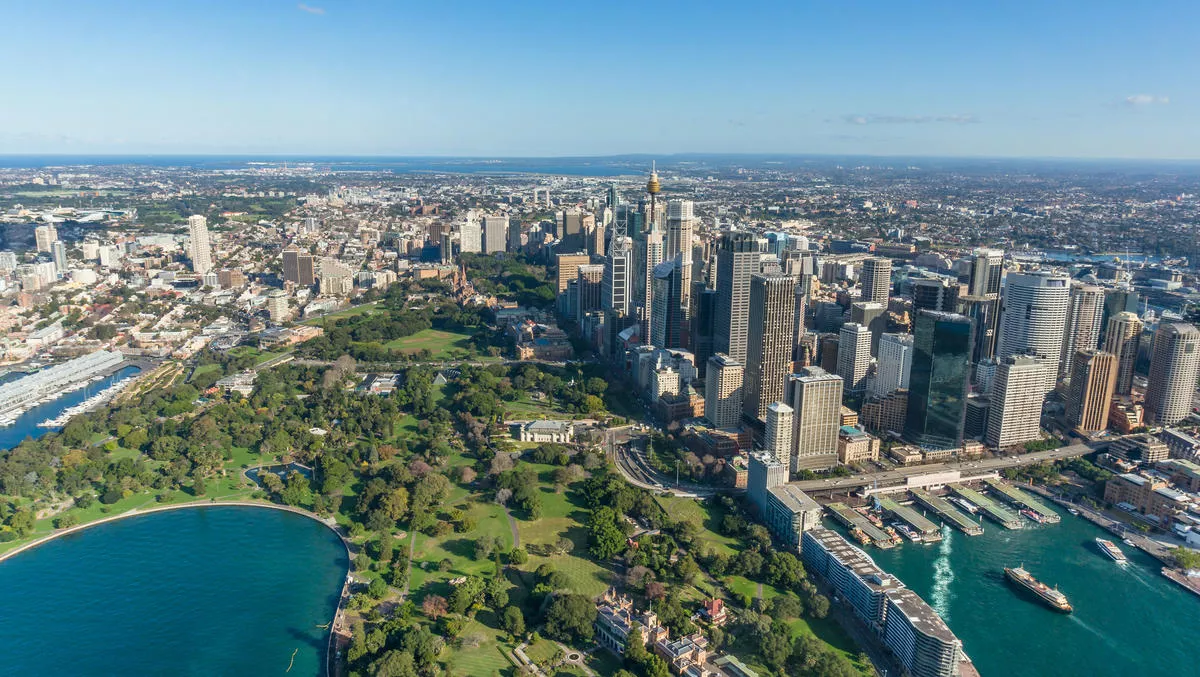 AIIA welcomes Australia's new Minister for the Digital Economy
FYI, this story is more than a year old
Australia's peak industry representative body for innovation technology, the Australian Information Industry Association (AIIA), has welcomed the Federal Government appointment of Senator Jane Hume to the position of Minister for the Digital Economy.
Minister Hume's appointment follows calls from the AIIA made in its White Paper, titled Building Australia's Digital Future in a Post-COVID World.
The AIIA had called on the Government to appoint a dedicated Minister that can drive a whole-of-government approach to technology, the digital economy, cyber strategy and execution - working closely with industry.
The announcement is a strong step in this direction to acknowledge the importance of ICT in Australia's economic recovery, the AIIA states.
AIIA CEO Ron Gauci says, "The appointment of Minister Hume is great news not only for Australia's ICT industry but for the entire Australian economy.
"The AIIA has been campaigning on behalf of our members for the Government to recognise the importance of innovation technology across the economy and today's announcement fulfills this request.
"We look forward to working closely with the Minister in support of the Government's objective to ensure we have a globally leading digital economy by 2030."
According to the AIIA, government at all levels has a once in a lifetime opportunity for major reform and restructure of our economy and society.
The AIIA believes the road to economic recovery is paved with innovation and investment in technology.
Innovation technology enables our economy to become more globally competitive, independent and sustainable, the AIIA states.
Now is the time for governments to look beyond traditional infrastructure investment and to support click ready digital projects that will support the country for generations to come.
Gauci says, "Today's announcement signals the importance the Government holds for the ICT sector and Australia's digital sovereignty.
"There are many opportunities for the Government to support the development of skills and Australia's digital infrastructure.
"The AIIA looks forward to discussing with Minister Hume how we can support these very important issues."
The AIIA is a not-for-profit organisation aimed at growing and supporting Australia's future social and economic prosperity through innovation technology.
Since 1978 AIIA has pursued activities to stimulate and grow the digital ecosystem, to create a favourable business environment for members and to contribute to Australia's economic growth.
This is done through delivering providing a voice of influence; building a sense of community through events and education; enabling a network for collaboration and inspiration; and developing compelling content and relevant and interesting information.
The AIIA recently released a white paper titled Building Australias Digital Future in a Post-COVID World, which emphasised the need to look beyond traditional infrastructure investment by government with more focus on technology infrastructure.
Related stories
Top stories