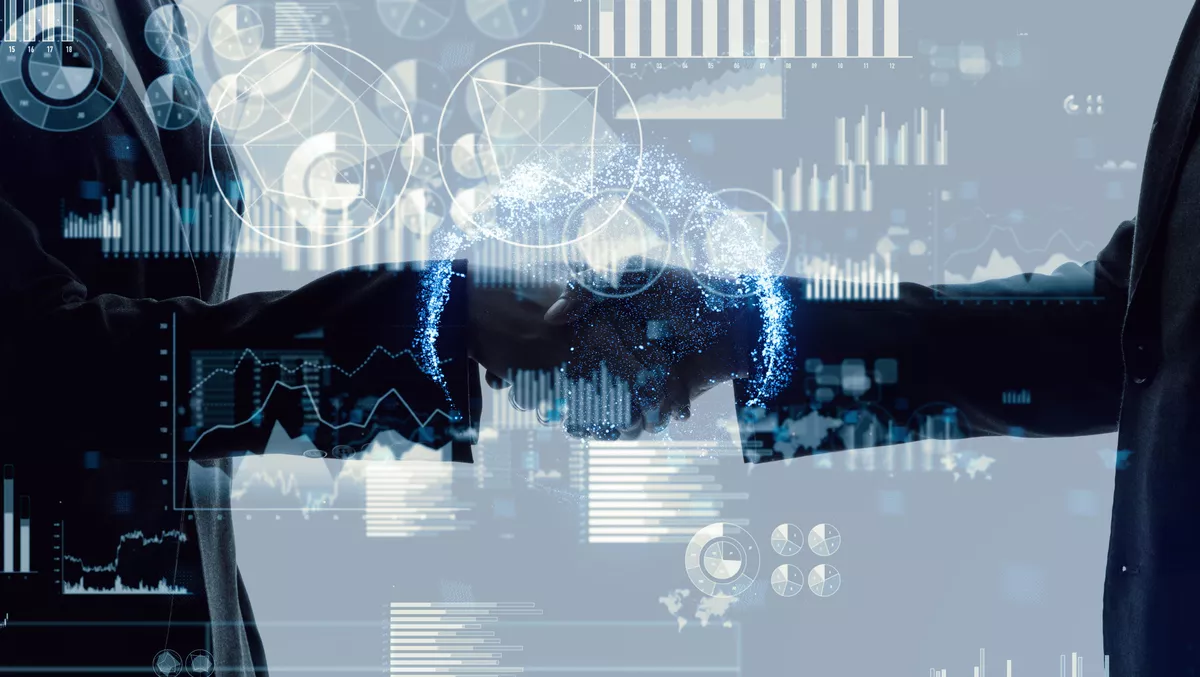 AI-driven cybersecurity company Cybots ANZ hires new direct sales channel manager
FYI, this story is more than a year old
AI-driven cybersecurity company Cybots has announced the appointment of David Toniazzo as its new direct sales channel manager.
The position will see Toniazzo lead Cybots ANZ's direct sales operations across the Australian and New Zealand region from the company's Melbourne headquarters.
Founded in Singapore in 2018, Cybots recently launched in the Australian and New Zealand market, with the new direct sales channel manager role building on that success.
Toniazzo brings more than 15 years of experience in the IT sales space and extensive industry knowledge. He has previously held senior positions at OpenText, Quest and Globalnet Solutions.
In his role at Quest, Toniazzo assisted in a cybersecurity deal with Telstra valued at over $4.5 million. Most recently, he was the sales channel account manager for Carbonite + Webroot at OpenText, where he worked closely with MSP Partners to cross-sell and increase their business revenue.
In the new position at Cybots ANZ, Toniazzo will lead a team of sales associates to further expand and manage the company's growing client base.
"We are pleased to announce David Toniazzo has joined the Cybots ANZ team, particularly as we embark on a new chapter of growth for the company," says Cybots ANZ CEO - country manager, Gary Denson.
"He brings a wealth of knowledge and experience from his many years in the technology sales world. David's strong track record and history of executive sales positions will play an integral role as we expand Cybots into the ANZ market."
Toniazzo adds, "It's truly an exciting time to be part of Australia's thriving cybersecurity industry, and I'm thrilled to be joining a company that has been a pioneer in AI-driven cybersecurity.
"Cybots' expansion into the ANZ market provides a huge opportunity for SMEs to ensure they are safe and secure. I look forward to working with the strong team we have in place to build on the company's recent success," he says.
Cybots provides cyber defence solutions that incorporate advanced artificial intelligence, using cutting-edge and focused cyber military defence-standard protocols with zero network interruptions to rapidly deliver actionable insights. The company says its mission is to make cybersecurity more recognisable, straightforward and affordable for SMEs. Cybots aims to ensure SMEs can better manage future influxes of cybercrime with advanced cybersecurity solutions.
The decision to launch the local market comes in response to the rise in cyberattacks Australia has seen in the past year, with cybercrime costing the economy AUD $1 billion annually. In Australia, 87% of SMEs believe their business is safe from cyberattacks because they use antivirus software alone, yet 64% of SMEs have experienced disruption from cyberattacks.
The company says its outcome-driven approach to cybersecurity solutions minimises any business disruptions and complies with Australian Government standards and guidelines.