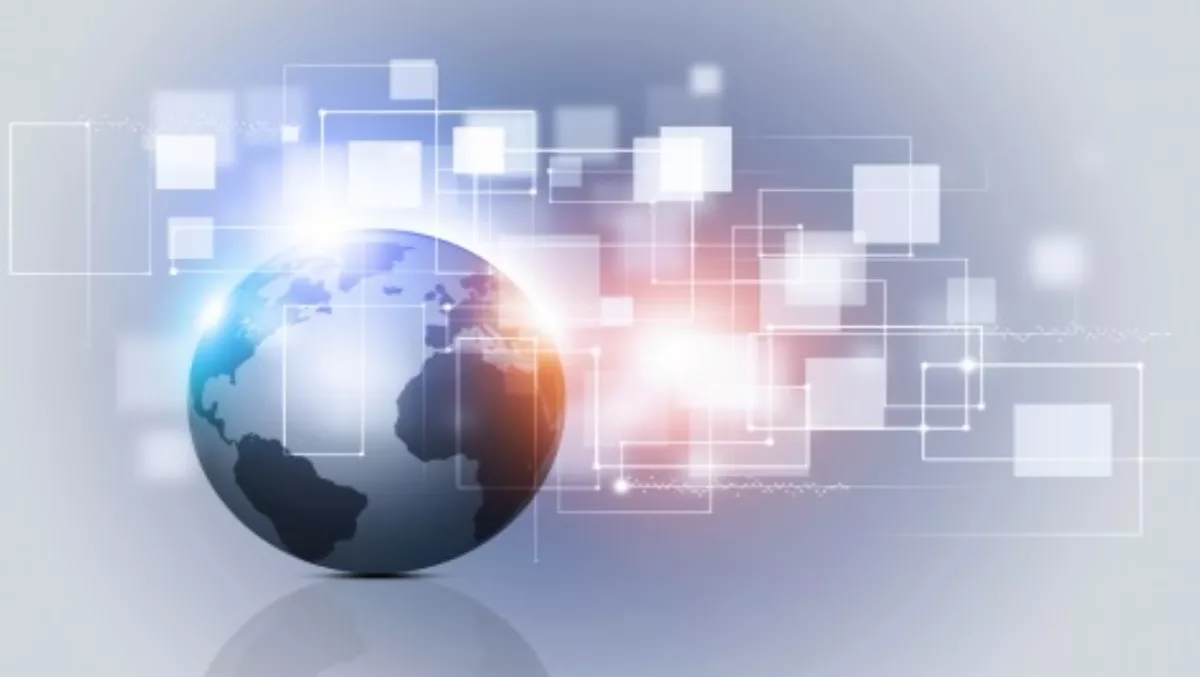 Growing opportunities for resellers in hyperconnected Aussie
FYI, this story is more than a year old
The age of hyperconnectivity is upon us with Australia experiencing exponential growth in internet growth and connected devices according to Cisco's tenth Visual Networking Index – and for resellers that translates into growing opportunities.
The Australian data shows huge increases in IP traffic, mobile usage, number of connected devices, consumption of data per capita and video consumption.
The results have seen Cisco urging businesses to take the necessary steps to ensure they're not just ready for this hyperconnected future, but are prepared now for the opportunity it presents.
Kevin Bloch, Cisco ANZ chief technical officer, says the research clearly illustrates the scale of connectivity and the level of internet usage that will be reached over the next four years.
"Online connectivity is already one of the most important ways to keep in touch with your customers, workers, partners and others," Bloch says.
"If you don't, someone else will."
The VNI predicts IP traffic in Australia will increase three-fold by 2019, with a compound annual growth rate of 22%.
That growth will see IP traffic reaching a massive 1.4 Exabytes per month – or 45 Petabytes per day – in 2019, up from 499 Petabytes per month or 16 Petabytes a day in 2015.
"To put this in some context, that's 154 times the amount of traffic in 2005," Bloch notes.
"This type of growth is unparalleled.
"Our research shows that technology and connectedness are being embraced and driven by consumers faster than businesses have time to adapt or that the current network has the capacity to hold," he says.
"The implications of this are that growth and, importantly customer satisfaction, will be hampered by companies' technological shortfalls."
The VNI also highlights a big jump in the number of networked devices in Australia – up from 115.7 million in 2014, to 219.6 million in 2019.
Wi-Fi and mobile connected devices will generate 72% of IP traffic by 2019 and Wi-Fi will become the dominant form of mobile connectivity accounting for 60% of total traffic.
Business opportunity
Business IP traffic is set to double by 2019, with a compound annual growth of 14%. Business mobile traffic will grow five-fold and business internet video will grow 3.4-fold from 2014 to 2019.
"We are all aware that the Internet of Everything has arrived, yet few businesses have prepared for it," Bloch says.
"The numbers and trends are clear and sometimes quite amazing.
"Whether you look at the average number of connected devices per person by 2019 (eight) or consumer mobile data traffic growing six-fold, or internet video growing 3.8-fold, the opportunities and threats to every business is significant."
For resellers, that spells opportunity, as businesses around Australia look to enhance their connectedness and provide customers with the communications methods they require.
If you're in the business of connecting things, your landscape is growing and changing to your advantage, Cisco says.
Resellers with networking and mobile device management skills will be in high demand.
"If you're in the business of networking, mobile devices, mobile device management, security, then you've got a growing market and you're going to have a set of clients who are desperately interested in having those conversations and accessing those skills," Cisco says.
Related stories
Top stories