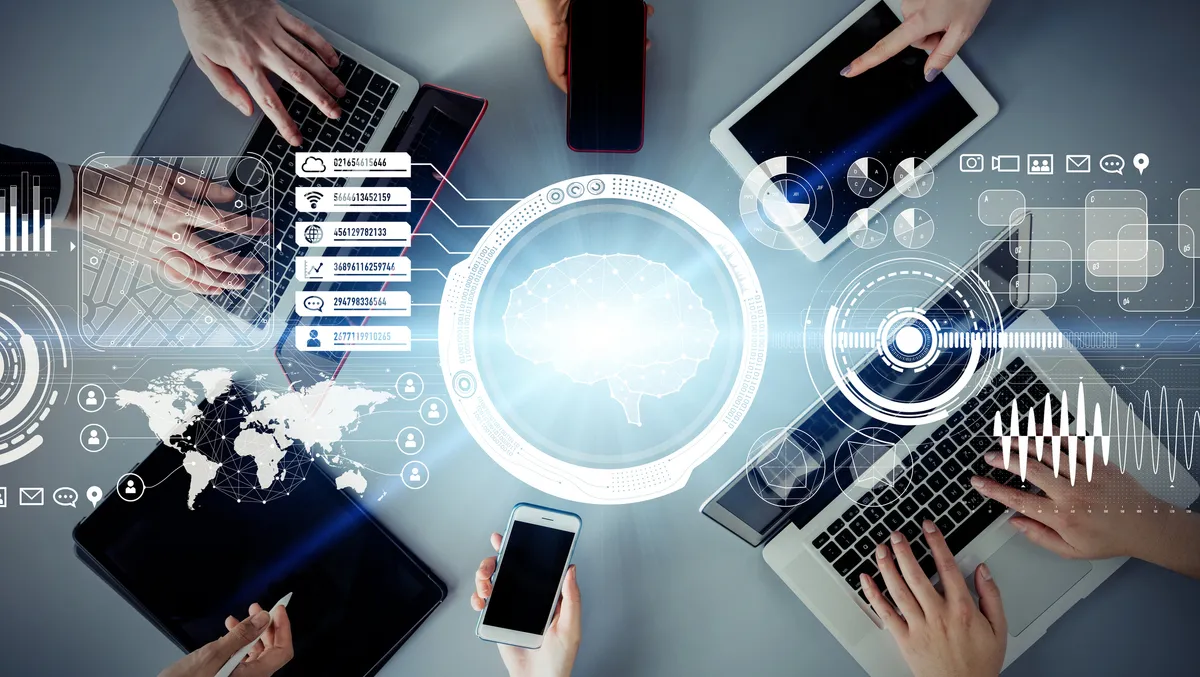 Adobe brings generative AI capabilities to its Experience Cloud
Fri, 24th Mar 2023
By Tom Raynel, Managing Editor
Adobe has announced generative AI innovations across the Adobe Experience Cloud at Adobe Summit.
Adobe has delivered hundreds of intelligent capabilities through Adobe Sensei with its enterprise applications for more than a decade, but now by bringing generative AI capabilities into Adobe's clouds, customers can move seamlessly between Sensei GenAI services and existing features.
Adobe is calling this the next evolution of its AI-driven innovation.
"Adobe has a long history of unlocking AI as a co-pilot for marketers, and we have a vision for generative AI that covers the full lifecycle of customer experience management, with the enterprise-grade security and data governance that our customers expect," says Amit Ahuja, Senior Vice President, Digital Experience Business, Adobe.
"Business growth is driven by customer experiences, and generative AI is a transformative, foundational technology that will impact every aspect of how brands connect with their customers."
Adobe says Sensei GenAI will act as a co-pilot to help marketers and other customer experience teams increase their productivity without increasing their workload. Some new features will first be natively integrated into applications, including Adobe Experience Manager, Adobe Journey Optimiser, Adobe Real-Time Customer Data Platform, Customer Journey Analytics and Marketo Engage.
Sensei GenAI will also enable brands and users to instantly generate and modify text-based experiences across any customer touchpoint and leverage different large language models (LLMs). This includes ChatGPT and FLAN-T5.
Adobe Firefly
Another addition to Adobe's family of creative generative AI models is Firefly.
Firefly will focus on images and text effects and is designed to generate content safe for commercial use. It's trained on Adobe Stock images, openly licensed and public domain content with expired copyright.
Firefly will enable marketers and customers to produce countless variations of content but will also enable users to train the model on the brand's own collateral, generating content that reflects the brand's style and design language.
Using Adobe Experience Manager (AEM) Assets, brands can use Firefly to accelerate content development and increase efficiency. Adobe Express with Adobe Firefly will be integrated directly into AEM Assets, enabling users to instantly change image components such as colours, objects and scenery.
For example, a retailer could use images from a photoshoot and create unlimited variations with different colours or textures for use in eCommerce. When used with the new innovations in the Adobe Experience Manager, brands and users will have useful insights on attributes such as colours and objects that resonate the most with consumers.
Adobe says this is a necessary feedback loop to ensure generative AI-powered content is driving business results.