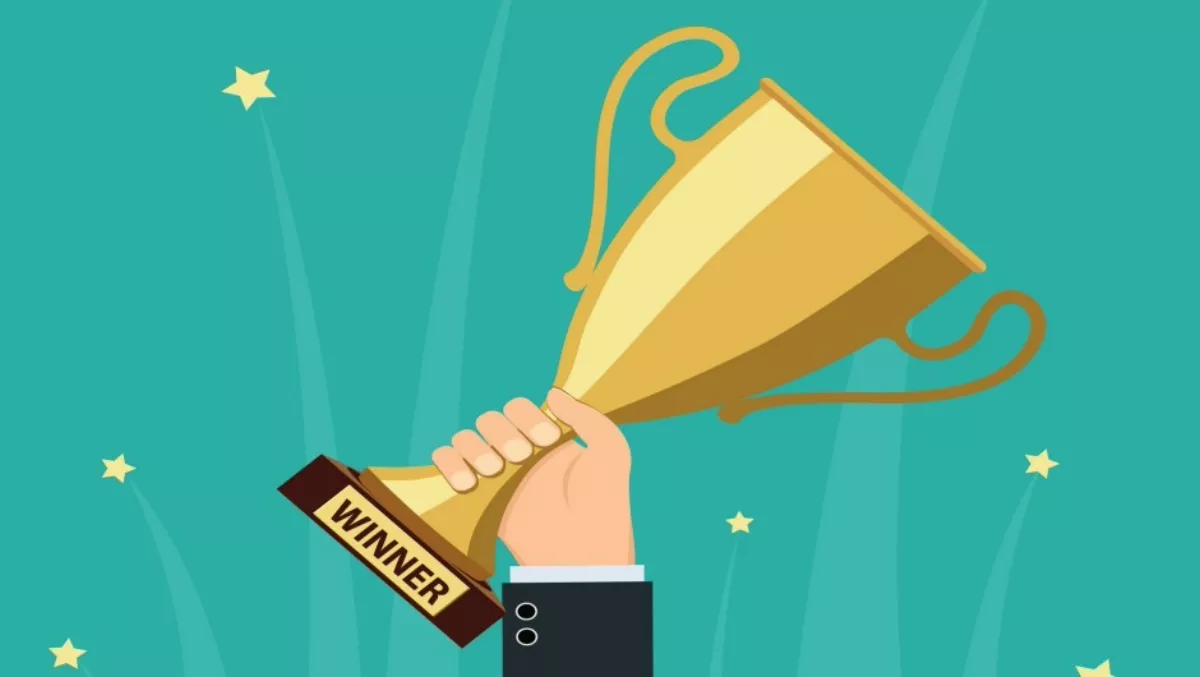 Adobe announces big winners of APAC partner awards
FYI, this story is more than a year old
Adobe Systems Incorporated today announced the winners of its Adobe Innovation Awards.
The annual Adobe APAC Partner Executive Forum was held in Indonesia, with the awards aiming to acknowledge and celebrate partner success, innovative work and dedication to customer success using Adobe technologies.
Some of the big 2017 Adobe Innovation Award winners include:
Most Innovative Data-Driven Marketing Implementation: 2DataFish
Most Innovative Personalised Experience: 22feet Tribal Worldwide
Public Sector Innovation Award – Australia and New Zealand: Accenture Interactive
Most Innovative Programmatic Advertising: Accordant
Most Innovative Multi-Solution: Deloitte Digital
Public Sector Innovation Award – South-East Asia: NCS
Most Innovative Cross-Channel Marketing Implementation: Verticurl
Most Innovative Mobile Experience: VML
According to Adobe, they partner with some of the best agencies, consultancies and technology providers across Asia Pacific to provide leading-edge solutions that enable customers to drive innovative, personalised experiences, data-driven marketing and cross-channel marketing.
Adobe director of partners for APAC, Damon Scarr says the Annual Adobe APAC Partner Executive Forum is a unique opportunity for partners to network with executive leaders across Asia Pacific, and learn the latest on how to innovate with Adobe solutions, deliver success with partner program enhancements and grow their business by aligning with Adobe's go-to-market strategies and industry solutions.
"The strong collaboration between Adobe and its partners provides the expertise and innovation our mutual customers need so they can deliver highly engaging and personalised digital experiences," says Scarr.
"The work put forth by Adobe's standout APAC partner ecosystem has led to some of the most successful and groundbreaking campaigns in the past year. Congratulations to Adobe's Innovation Awards winners on all the great success accomplished this year.