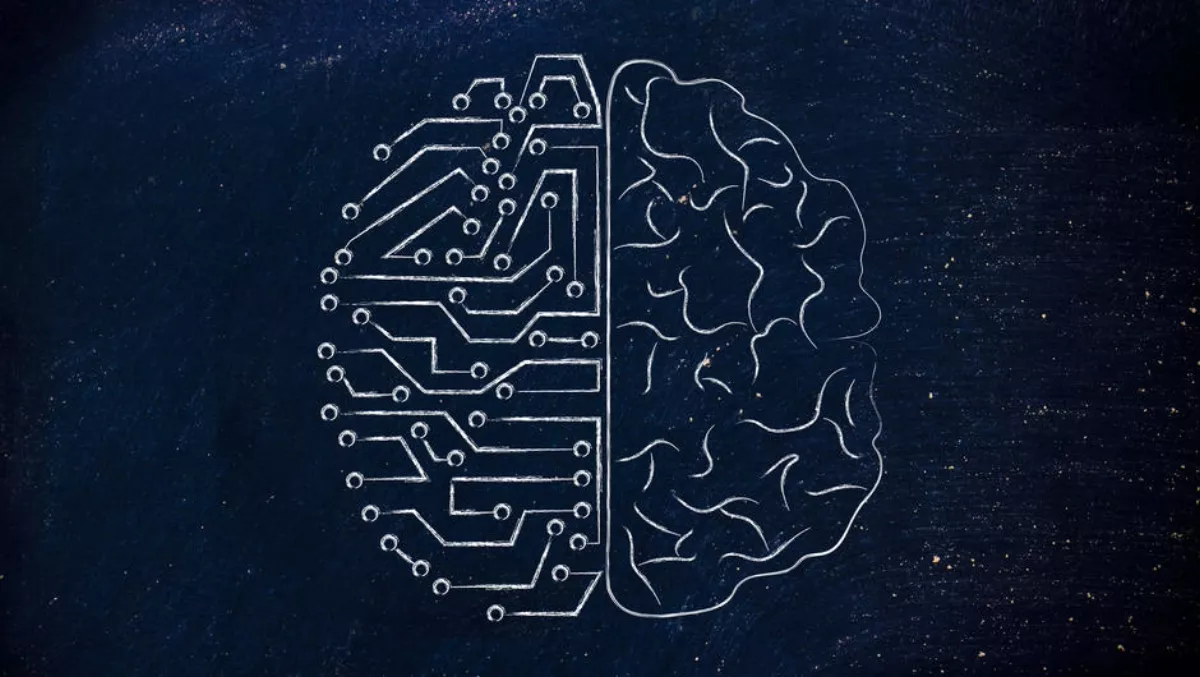 Adobe and NVIDIA partner to 'delight artists' with AI
FYI, this story is more than a year old
Adobe and NVIDIA have announced a strategic partnership to enhance their artificial intelligence (AI) and deep learning technologies.
The companies will work to optimise Adobe's Sensei AI and machine learning (ML) framework for GPUs, extend the availability of Sensei APIs, and broaden the Sensei ecosystem to a new audience of developers, data scientists and partners.
"Combining NVIDIA's best-in-class AI capabilities with Adobe's leading creative and digital experience solutions, all powered by Sensei, will allow us to deliver higher-performing AI services to customers and developers more quickly," says Adobe president and CEO Shantanu Narayen.
"We're excited to partner with NVIDIA to push the boundaries of what's possible in creativity, marketing and exciting new areas like immersive media."
NVIDIA founder and CEO Jensen Huang adds, "AI is the ultimate assistant – delighting artists with magical capabilities to further their creativity, and helping businesses of every kind to gain insights and efficiencies.
"Our work with Adobe brings AI within reach for millions of individuals working in the creative and marketing fields, providing them with tools offering performance that was unimaginable just a short time ago.
In the two companies' ten-year history of collaboration, they have worked on GPU acceleration for a broad set of Adobe's creative and digital experience products including auto lip sync and face aware editing, as well as cloud-based AI/ML products and features.
The companies also plan to work on optimising Sensei AI services for NVIDIA hardware in the cloud and at the edge, for improved performance and new capabilities.
In addition, they plan to explore packaging and delivering Sensei AI services to NVIDIA's ecosystem of developers which includes services targeted at creative mediums, such as mixed reality, next-generation renderings like NVIDIA's new RTX real-time ray-tracing technology, and other new immersive experiences.