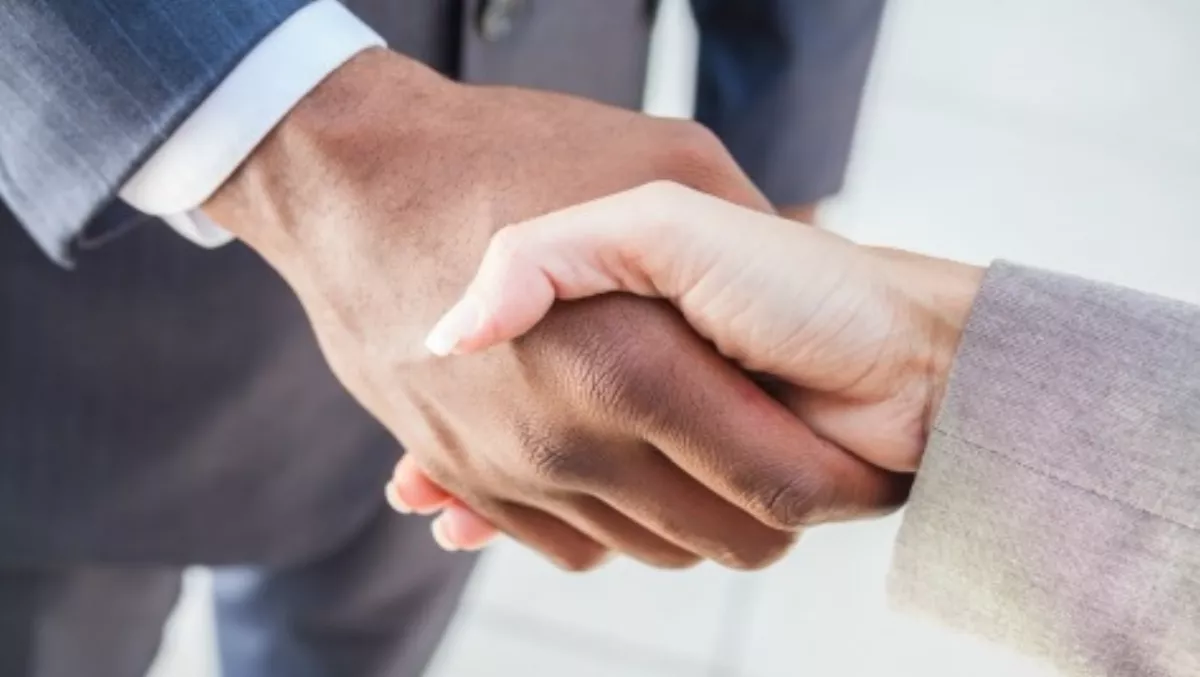 Adimex takes on Qualstar magnetic tape libraries distribution
By Heather Wright,
Fri 24 Apr 2015
FYI, this story is more than a year old
Adimex has been appointed as the exclusive Australian and New Zealand distributor for Qualstar data storage solutions.
The Californian vendor's data storage division designs, manufactures and sells automated magnetic tape libraries used to store, retrieve and manage electronic data, primarily in network computing environments.
The tape libraries consist of LTO tape drives, tape cartridges and robotics to move the cartridges from storage locations to the tape drives under archiving software control.
Its tape libraries provide data storage solutions for organisations requiring backup, recovery and archival storage of critical data.
Frank Nicolaci, Adimex sales manager says the addition of Qualstar to the distributor's portfolio means reseller channels will have access to high quality source of big data storage solutions.
"Be it voice, music, photos, drawings and videos, Qualstar expertise is at the forefront of solutions that bring much faster search and access times and automated data storage redundancy," Nicolaci says.
"Cost effective high security storage is essential today and tape backup is still very much today's most effective option when it comes to medium and longer term storage and archiving," he says.
Steven Bronson, Qualstar chief executive, says the appointment of Adimex demonstrates Qualstar's commitment to enabling reseller partners to excel in storage and other fast-growth markets through its solutions distribution strategy.
Qualstar also provides high density power supplies under the N2Power brand.