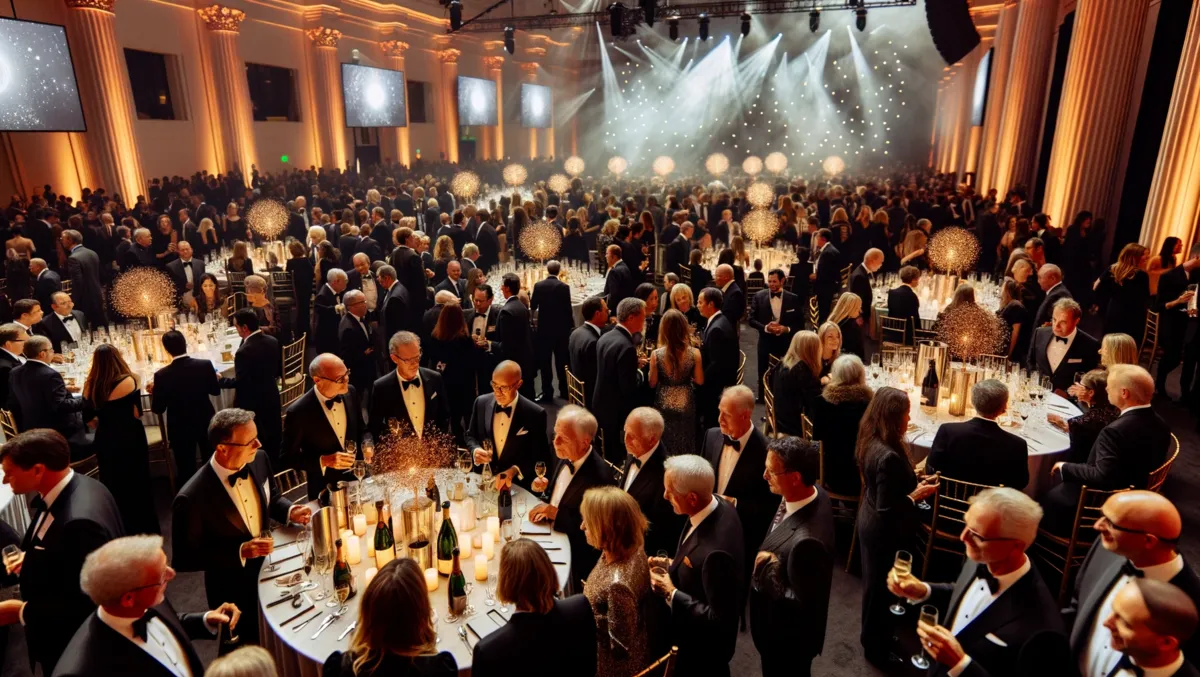 Adelaide's The Big Middle awarded APJ Partner of the Year by WalkMe
Thu, 26th Oct 2023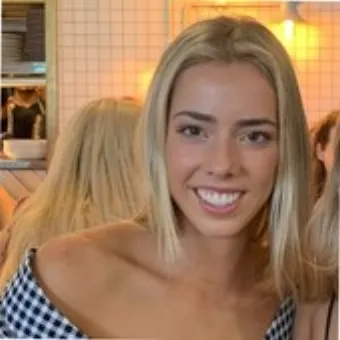 By Kaleah Salmon, Journalist
Australia's The Big Middle, based in Adelaide, has been named the Asia Pacific and Japan (APJ) Partner of the Year at WalkMe's inaugural Propel Partner Awards.
The awards, held in San Francisco, celebrate outstanding partners across multiple areas, recognising their significant contributions, innovations and collaborations.
A provider of digital adoption solutions, WalkMe, declared the winners of its esteemed Propel Partner Awards on October 25. The accolades pay tribute to extraordinary partners whose exceptional performance, dedication and collaboration have helped deliver outstanding solutions to clients across an array of regions and industries.
The Big Middle shone as APJ Partner of the Year, earning the accolade due to its phenomenal achievements, notable market leadership and unwavering commitment to customer success in the APJ region. Their contribution to digital transformation, coupled with their impressive results, earmarked them as a truly valuable partner.
Jim Nairn, Senior Vice President of Strategic Alliances at WalkMe, extends his congratulations to the 2023 Propel Partner Awards winners. These partners have shown remarkable dedication, innovation, and teamwork in providing exceptional solutions to WalkMe's clients. He expresses great pride in having them as valued members of the partner ecosystem.
Jim Nairn says: "We would like to extend our sincere congratulations to all the winners of our 2023 Propel Partner Awards."
"These partners have demonstrated exceptional dedication, innovation, and collaboration in delivering outstanding solutions to our clients. We are incredibly proud to have them as part of our partner ecosystem," says Jim Nairn.
Other notable winners included Deloitte, named the Global Partner of the Year, SolutionsATI as the Americas Partner of the Year, and Charlton House as the EMEA Partner of the Year. SAP Concur received the title of Tech Alliances/ISV Partner of the Year, while Red River earned recognition as the Federal Partner of the Year.
Each of the winners demonstrated unique and impressive contributions to their respective areas, from Deloitte's innovative solutions and dedication to driving business transformation to SAP Concur's exceptional collaboration and global commitment to enhancing customer experience. The award winners embodied the spirit of WalkMe's Propel Partner Awards.
WalkMe's cloud-based digital adoption platform empowers organisations to track, catalyse, and act, thereby accelerating their digital transformation. The platform uses proprietary technology to provide vital visibility to Chief Information Officers and business leaders while enhancing user experience, productivity, and efficiency for employees and customers. The platform's adaptability means it can be tailored to meet an organisation's specific requirements.
The Propel Partner Program is an initiative of WalkMe that celebrates and recognises the significant contributions of its global partners in propelling business success.
The 2023 Propel Partner Awards have set a high standard for future ceremonies, with organisations such as The Big Middle demonstrating excellence in the digital transformation industry.