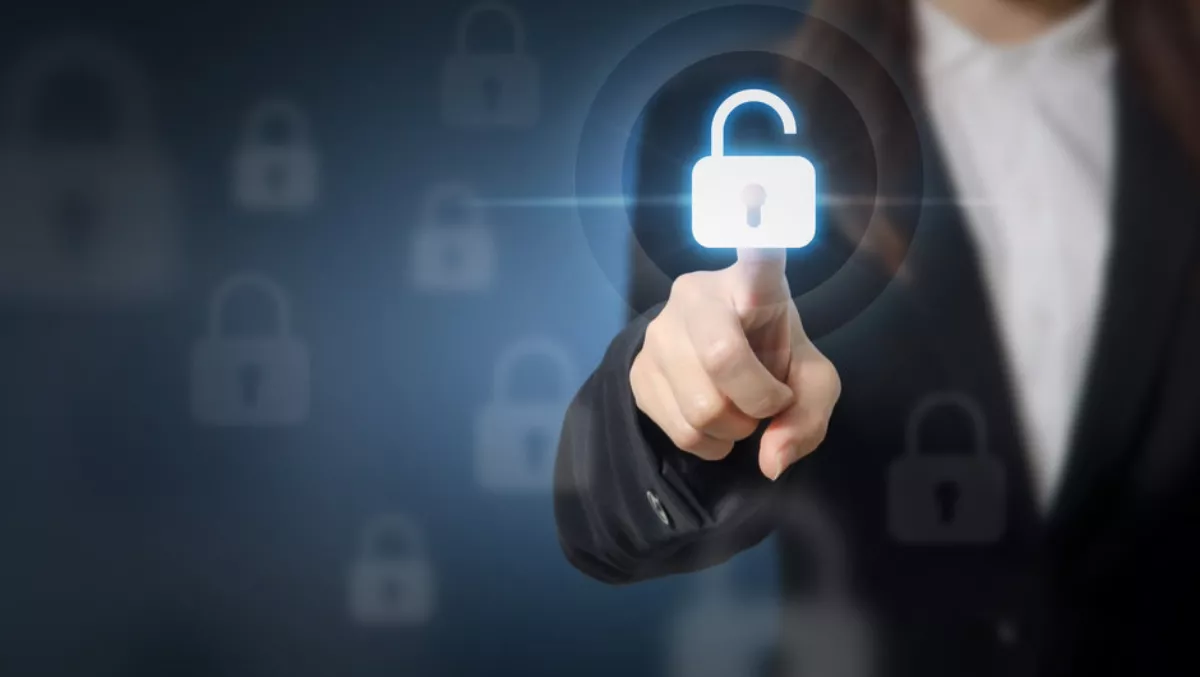 Addressing legacy gridlock key to maximising AI
FYI, this story is more than a year old
Article by Salesforce Asia-Pacific solutions engineering vice president Rob Newell
When we listen to business leaders across Asia, the notion of data integration is an important focus.
Frustrations around the inability to unlock data from their legacy systems are at a high.
At the same time, their sales, marketing, customer service, IT and HR departments are all using various SaaS applications from different vendors and reliant on each other to perform their roles effectively - yet their workflows are not fully integrated.
With this situation, 'simplification of data integration' - a core tenet in making AI work - are the watchwords for 2019. By 2025, IDC says worldwide data will grow 61% to 175 zettabytes, with as much of the data residing in the cloud as in data centers.
Real-time business insights and opportunities spinning off these mountains of data, and through AI, will only be possible if enterprises are first able to elegantly link all their disparate legacy, cloud, mobile and IoT applications, in any cloud or on-premise.
For example, a healthcare provider looking to deliver personalised care must first unlock and integrate data stored in electronic medical records, ERP systems, cloud applications and proprietary systems. Another example, it is one thing to pull data from CRM software to understand how much revenue you stand to make from a recent multi-market deal, but it is another thing to merge that with data from your external enterprise travel and expense management software to understand what you have spent to win it.
Next year, we expect enterprises to double down on interconnecting data depositories and applications using open APIs based on industry standards like REST and SOAP, as well as low-code integration tools and APIs that can connect through standard data protocols like OData, enabling data to truly become the primary source of nutrition for digital business.
Cloud has been growing rapidly, but on-premises technology is still by far the predominant IT model. We have responded to customers' requests to make our cloud-native solutions as compatible as possible with massive estates of legacy technology and other external endpoints.
AI has been touted as the engine for enterprises to establish a single source of truth to enhance customer experiences.
In 2019, disparate datasets must be brought together as the fuel for AI to understand the end-user, whether it is a company's employee or customer, and to trigger the right interaction at the right time.
Related stories
Top stories