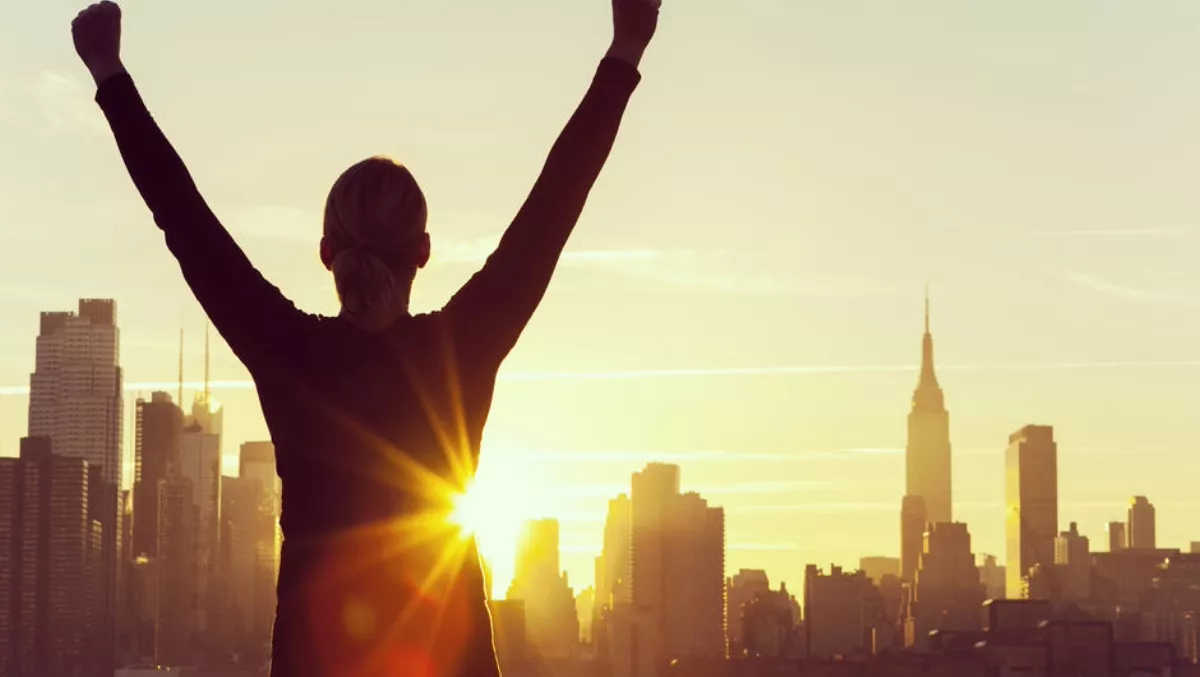 Adaptive Insights announces a stellar year for FY18
By Ben Moore,
Thu 19 Apr 2018
FYI, this story is more than a year old
Cloud accounting provider Adaptive Insights has hit revenue, customer, and product milestones in its fiscal 2018 year ending January 31.
The company passed the $100 million revenue threshold and added more than 500 net new customers.
Throughout the year, the company saw global demand accelerate as organisations of all sizes moved their planning, forecasting, and reporting to Adaptive Insights' Business Planning Cloud solution.
This led to Adaptive Insights joining the 1% of software companies to record annual recurring revenue (ARR) of more than $100 million for FY2018.
The company also appointed Connie DeWitt as chief marketing officer, expanding its leadership team with broad business expertise and deep understanding of business planning and analytics.
"We stayed true to our mission this year: deliver powerful modelling for any size business, yet make it easy for everybody to use," says Adaptive Insights CEO Tom Bogan.
"We're delighted to see so many organisations responding to that vision and embracing our Business Planning Cloud. And we're working hard to make sure this year we'll be able to help more customers transform how everyone in their business plans."
Quicken is one of the new customers to choose Adaptive Insights.
"We wanted to compare our performance to our plans in a single step," says Quicken CFO John Eichhorn.
"We now pull data from NetSuite ERP straight into the Adaptive Insights platform. What was a manual, multi-step process is now a collaborative planning process involving our stakeholders and business functions. The result is we can adjust our business with real-time data and make better decisions faster."
The company also received a healthy dose of industry recognition for its products, technology, and customer satisfaction/ease of use.
It was included in the Deloitte Technology Fast 500 list, the second annual Forbes Cloud 100 list, received the 2017 SIIA CODiE Award for Best Financial Management Solution, and was named a Leader in the Gartner 2017 Magic Quadrant for Cloud Strategic Corporate Performance Management Solutions.