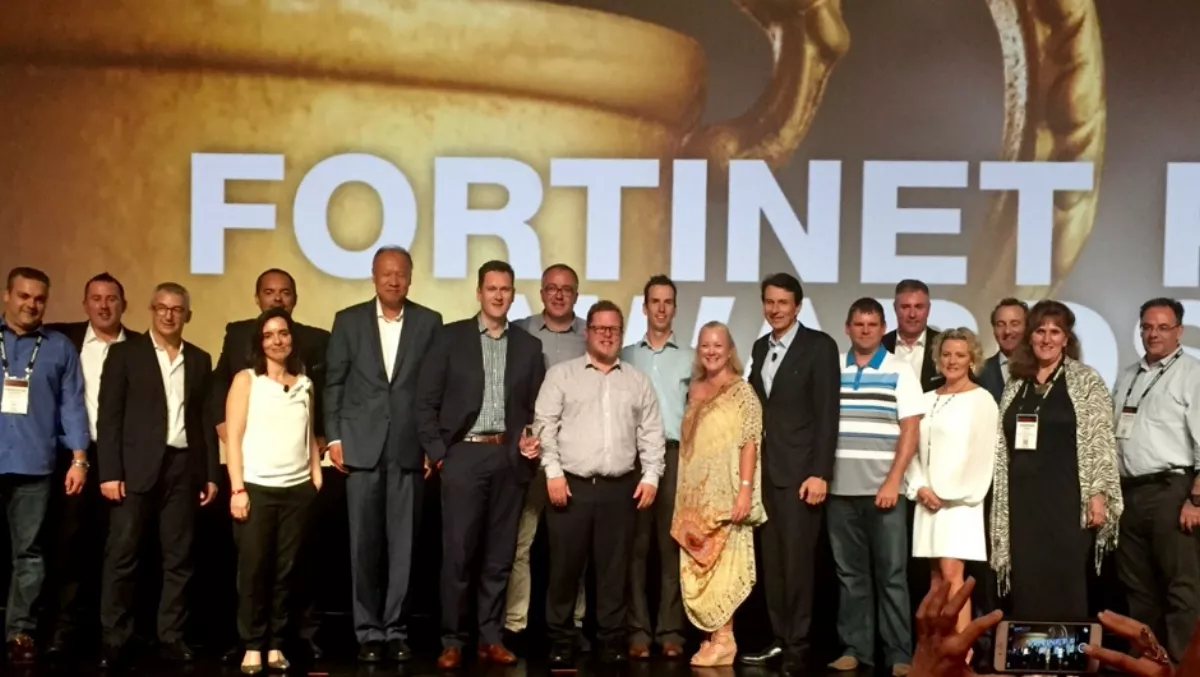 Acurus takes top APAC honours at Fortinet global partner awards
FYI, this story is more than a year old
Melbourne-based Acurus has taken top honours at Fortinet's Global Partner Conference, winning the Top 2015 Enhanced Technology Partner of the Year award for Asia Pacific.
Jon McGettigan, Fortinet senior director for Australia, New Zealand and the South Pacific Islands, says Acurus has consistently shown innovation, technical expertise and superior customer service to it rapidly expanding customer base across the region.
"They have excelled at solving enterprises' security challenges by installing and configuring a wide variety of Fortinet's high performance solutions in a cost-effective manner.
The IT consulting business services the healthcare, retail, telecommunications, utilities and insurance industries in Australia and has been a Fortinet Gold partner since 2010.
The award comes following 'outstanding' results in 2015, primarily in the retail sector, where the company focuses on its enhanced technology range of FortiWiFi solutions.
One project involved the roll out of Wi-Fi to more than 1800 stores.
The company says product sales grew 'significantly' in 2015.
Jason Matser, Acurus managing director, accepted the award at the conference and says the company's partnership with Fortinet has delivered 'first-rate technology solutions' for customers, with Fortinet's support 'a premium experience'.
"The Fortinet platform has exceeded our customer's initial requirements," Matser says.
"This has given us the confidence so that we can continue to innovate. It is encouraging to know that we have a technology partner we can rely upon when implementing future retail solutions.
Genevieve White, Fortinet Australia channel sales director, says partners 'are at the very heart' of Fortinet's delivery model and the award recognises the tremendous results that have been achieved in the region.
"Each partner brings specialist knowledge and skills to the market and, together with Fortinet's technology and support, provides an environment to innovate, enhance and deliver world-class network security solutions," White says.
More than 1200 partners from over 60 countries attended this year's partner conference, held in Cancun, Mexico.