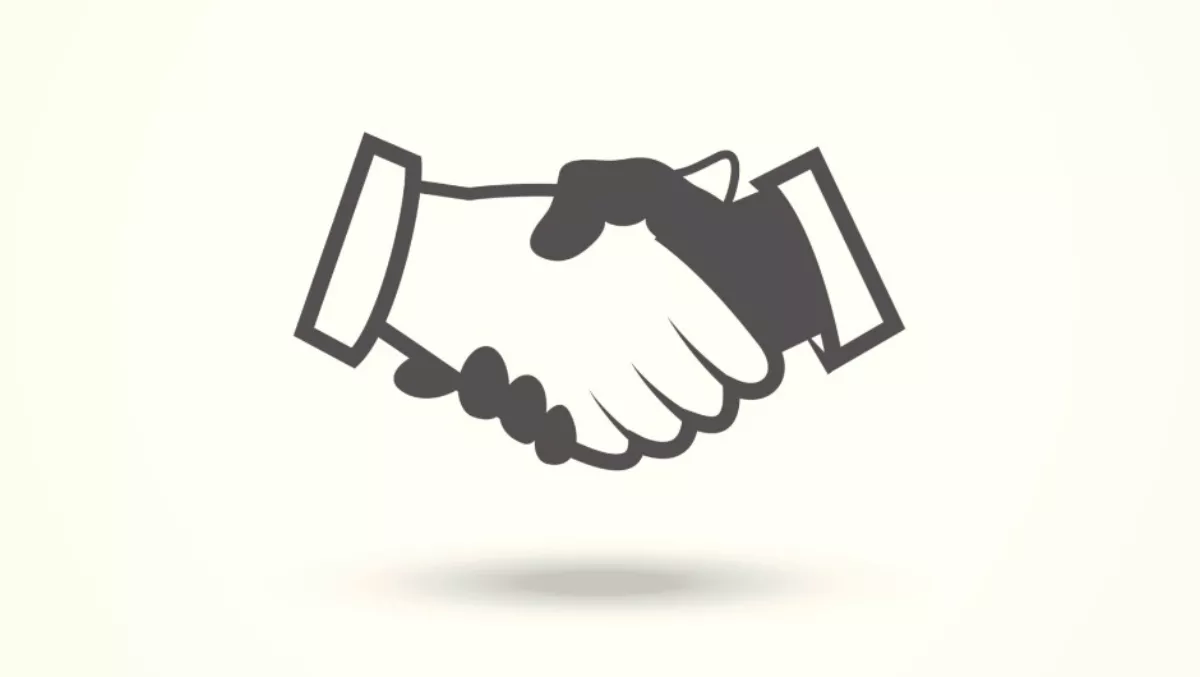 ActivePort joins Zettagrid's premier partner program
FYI, this story is more than a year old
​ActivePort recently announced the company being appointed as a Premier Partner with Zettagrid.
The carrier and data center neutral software-defined connectivity provider was in fact launched only in February this year, now based in Perth and operating throughout Australia.
Despite its youth, ActivePort's managing director, Grant Farrow says the two companies are actually well established as the partnership is the result of many years of working together already.
"While ActivePort has just been launched, with national and international interest, the key people at Zettagrid and ActivePort have previously worked on projects integrating data centers, communications and cloud services to provide industry leading outcomes," says Farrow.
"You could say this is not our first rodeo together!
According to Zettagrid, the Partner Program is tailored to help build unique customer solutions using the technology provided by its award winning platform.
CEO at the Zetta Group, Nathan Harman says they're excited about the opportunities that this collaboration presents both for Zettagrid and ActivePort.
"What we value most is understanding our partners' business needs and providing solutions that simplify their virtual world," says Harman.
"Having extensive experience in working with ActivePort's leadership, we're confident ActivePort's technology solutions will deliver fantastic efficiencies for their customers.
ActivePort's aim is to bridge the provisioning gap from the customer to the cloud, without the need for clients to have presence in a data center.