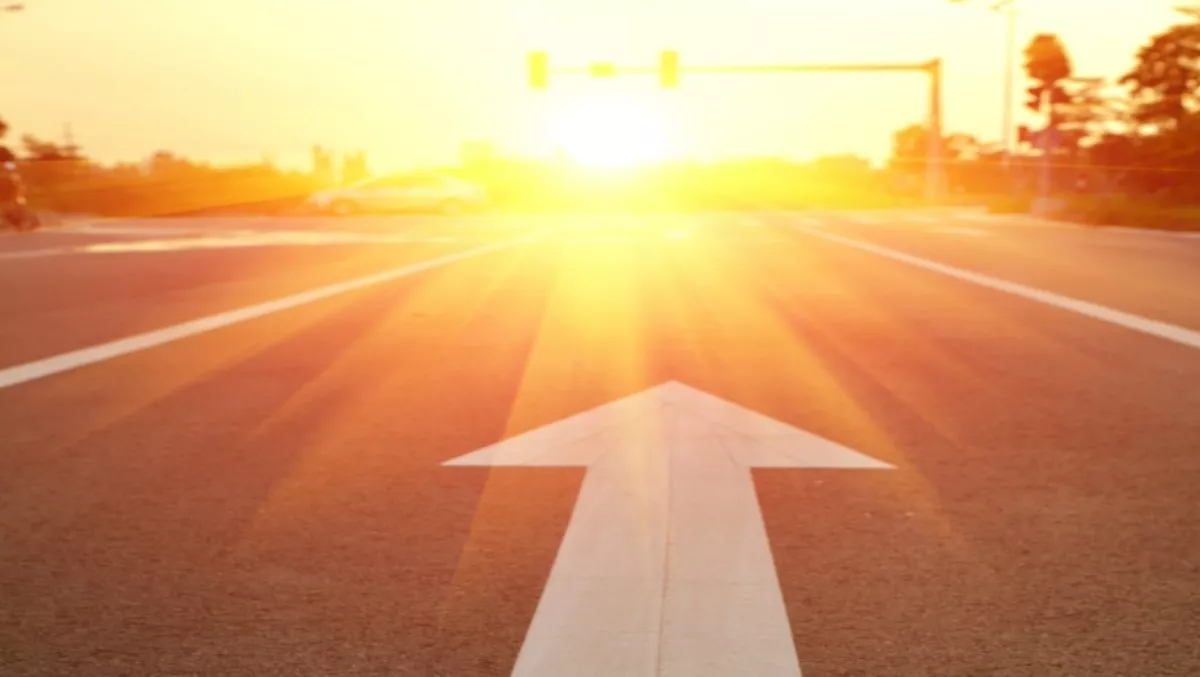 Acronis announces features to open new revenue opportunities for MSPs
FYI, this story is more than a year old
​The world has seen rapid advances in cloud-based services and exponential data growth in recent years.
Acronis says this has exposed a need for fast, powerful, and integrated data protection solutions where backup is king.
According to the hybrid cloud data protection and storage provider, they have the world's only data protection solution specifically designed to equip service providers to take advantage of this lucrative market opportunity, known as Acronis Backup Cloud.
There are a number of features to the updated solution, including the addition of Plesk, cPanel, and generic website backup functionality to what Acronis asserts is set to become the most complete hybrid cloud backup-as-a-service platform in the world.
Through way of an extension added to existing cPanel and Plesk servers, Acronis Backup Cloud blends into Plesk and cPanel's native multi-tier and multi-tenant architecture, displaying an Acronis widget in the administrator and user control panels and providing full image-based server backup and recovery for administrators, and granular self-service website recovery for hosting customers.
The Acronis Backup Cloud business is in fact going through an explosive period of growth, leaving Gartner's prediction of an 18 percent public cloud services market growth rate in the dust.
According to Acronis, more than 15,000 devices were added in the last 30 days alone and they've experienced over 100 percent YoY growth in bookings and seven-fold YoY growth in cloud storage.
Acronis CMO, John Zanni says thousands of service providers, half a million business users, and five million consumers have already embraced Acronis data protection technology.
"Three years ago we designed a true hybrid cloud architecture and turned our focus on service providers," Zanni says.
"Acronis Backup Cloud, the result of our hard work, now helps service providers to capture new business and on sell more services to existing customers. Every new feature we add brings additional opportunities and more business.