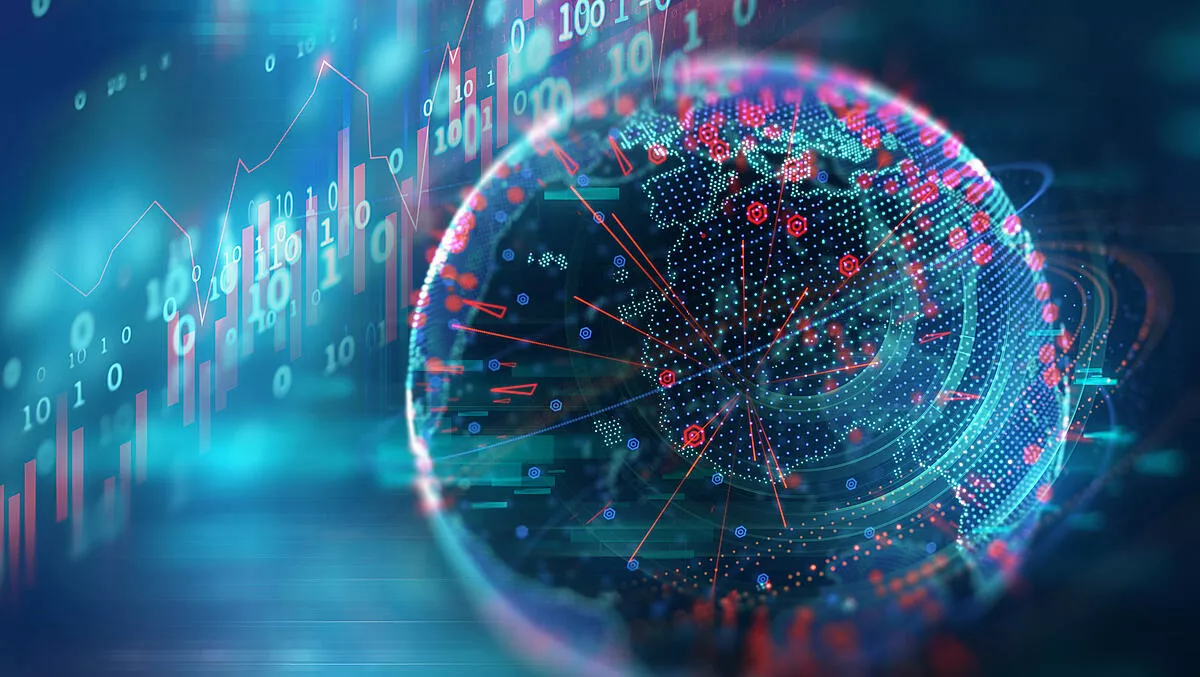 Acquia named a leader in Gartner's 2020 Magic Quadrant for DXP
FYI, this story is more than a year old
Acquia recently announced it was named a leader by Gartner in the 2020 Magic Quadrant for digital experience platforms.
This report evaluated 14 vendors, and Acquia was positioned in the Leaders quadrant based on its ability to execute and completeness of vision.
"Customers' growing expectations for digital experiences make DXP adoption an urgent necessity for global organizations, but the market is fragmented and still evolving," according to Gartner.
"This Magic Quadrant will help application leaders responsible for digital experiences to identify vendors suited to their needs.
Lids vice president of marketing Wendy Mudis, who recently became an Acquia customer through Acquia's AgilOne acquisition, says: "Having the cross-channel ability to comprehensively align and optimize our vision for the entire customer journey, while more effectively personalizing user experiences and executing campaigns, is a game-changer for us.
"I've long been impressed with Acquia's offerings and am excited about the new insights and capabilities we'll gain and connections we'll make by having access to Acquia's Open Digital Experience Platform."
Bounteous CTO Seth Dobbs says: "In addition to being backed by a community of developers, Acquia works with its partners to focus on taking projects to the next level of innovation which allows them to differentiate themselves from competitors.
"Partners can use the Acquia and Drupal tech to build customized digital experiences. Through open source, clouds, and Acquia's API-first approach, the possibilities for innovation and faster speed-to-market are endless," says Dobbs.
The Acquia Open Digital Experience Platform is a set of cloud-based technologies designed to help companies build, manage, and optimize digital experiences around their customers.
Content-driven applications come to life with Drupal's open source web content management solution.
Machine learning makes recommendations for campaigns that match messages with audiences on the right channel.
AI-powered customer data capabilities from AgilOne and Mautic open marketing automation solutions help orchestrate experiences and unify solutions.
These capabilities are complemented by an API-first architectural approach designed to allow companies the freedom to integrate third-party data sources and systems.
As a result, enterprises can build and own their customer-first digital solutions based on the best technology for them, rather than licensing and locking them into monolithic vendors.
"For companies to create a great customer experience, they need to integrate data and orchestrate experiences from a variety of channels," says Acquia co-founder and CTO Dries Buytaert.
"These organizations are looking for open solutions, and a DXP is no exception.
"An open approach to integration is often the means companies are looking for to maximize their martech investment, and minimize the time it takes to integrate and get to market.
"It's an important difference, one that's designed to allow companies to build digital experiences that are flexible, scalable and secure," says Buytaert.
According to Gartner, "Leaders have ample ability to support a variety of DXP use cases and consistently meet customers' needs over substantial periods.
"Leaders have delivered significant product innovation in pursuit of DXP requirements, and have been successful in selling to new customers across industries.