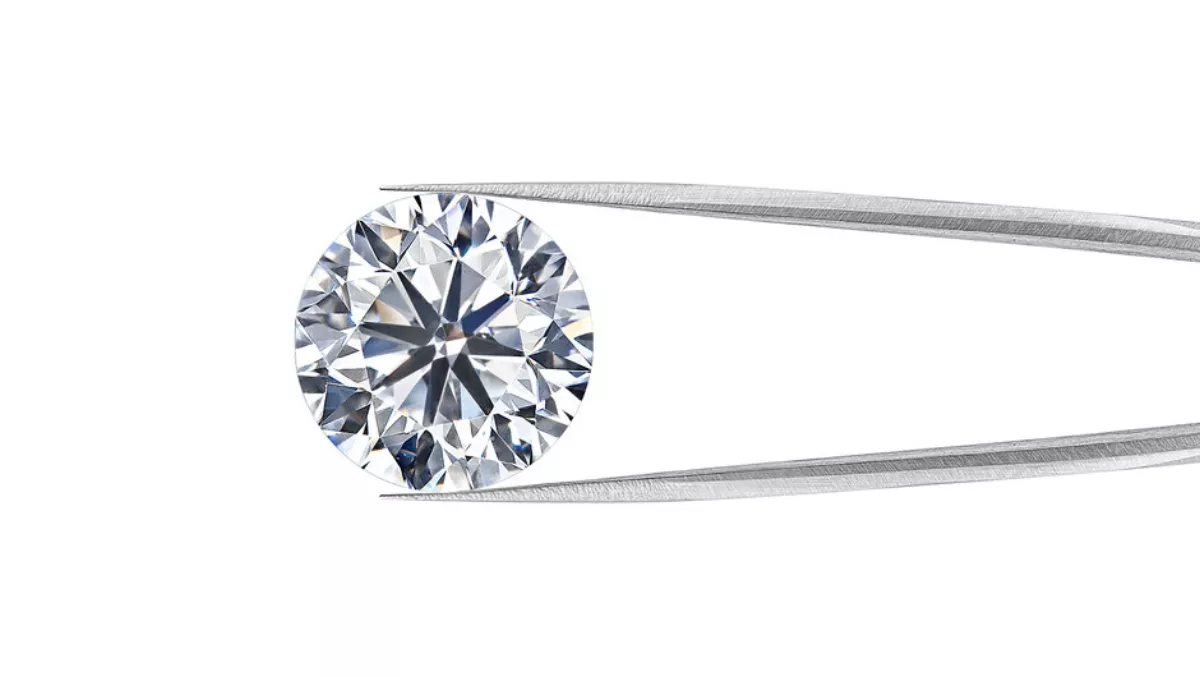 Acer's new programme and portal for partners
FYI, this story is more than a year old
Acer has launched its Diamond Partner Program - a new channel program for commercial dealers.
The programme will focus on helping Australian partners achieve stronger margin results, up-skill sales teams to sell higher value products and solutions, offer rewarding incentives and run effective marketing activities.
"Acer's established local manufacturing facilities paired with the growth of the local PC market has provided a strong opportunity to renew our focus on the commercial channel and build upon the success of our long-standing partner relationships," says Acer channels and marketing general manager Greg Mikaelian.
"We have worked carefully over the past few months to ensure that the Acer Diamond Partner Program creates an ecosystem of tools, lead generation programmes, branding, incentives and promotions to enable new and existing partners to unlock new opportunities with small and medium-sized businesses and thrive in the long-term."
Acer is also launching the Acer Diamond Partner Portal and a bespoke mobile application to support the programme, which will enable sales teams to access the latest Acer product news, promotions, incentives and marketing collateral faster and more efficiently.
The programme is comprised of four key elements which will work together to help commercial dealers grow and add value to their business: target rebates and benefits, the demonstration programme, partner deal registration, and special bid pricing.
Target rebates and benefits
Understanding that in order to succeed long-term, partners need to be rewarded and be profitable, the Acer Diamond Partner Program offers rebates and benefits tiered across Bronze, Silver, Gold and Platinum levels.
Benefits include sales tool kits and training, Acer events participation and marketing development funds which will support in driving marketing and demand generation activities.
Demonstration programme
The demonstration programme is designed to give partners peace of mind they'll have products on the floor and for customer evaluation.
Partners will also be offered demonstration pricing in the first month of the release of a new model so they meet customer demand with the most up-to-date hardware.
Partner deal registration
By registering deals with Acer, partners will have the chance to lock in exclusive rights to supply Acer products for a given opportunity.
This will be paired with direct support and benefits provided by Acer to help partners differentiate themselves and maintain a competitive edge.
Special bid pricing
Authorised dealers will have access to a dedicated Acer channel manager who will provide always-on support, as well Acer business development teams working on opportunities across education, government and commercial enterprise.
Business development programme pricing access will be granted with relevant competitive information provided to help assist close competitive tenders and opportunities.