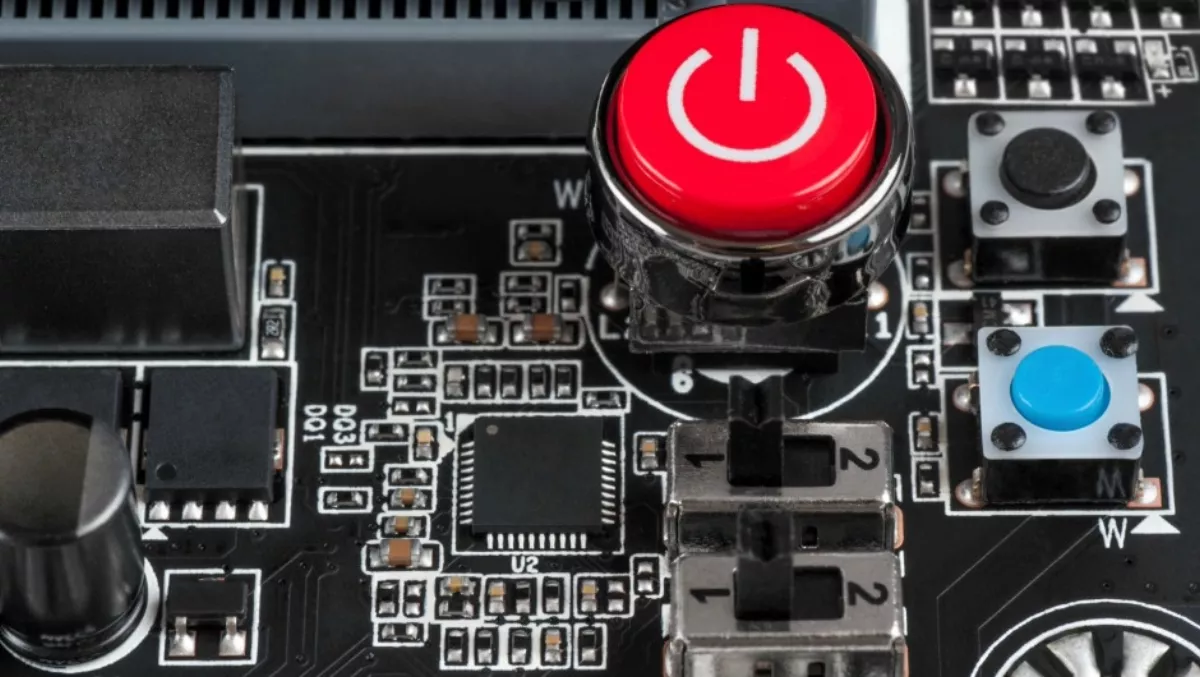 Acer plans ambitious repositioning strategy
FYI, this story is more than a year old
Acer has announced plans to target several new markets to drive public perception away from being an inexpensive, entry-level PC brand by focusing on technology improvement and mid-range products.
It plans to expand its products primarily in the consumer market, through the two-in-one products, virtual reality and niche gaming devices in order to capture new markets and rejuvenates the company's portfolio.
Some of the products include the Xplova X5, a powerful computer for cycling enthusiasts, a range of PCs with mid-range specs and longer battery life for keen PC users, virtual-reality capable PCs.
Jason Chen, CEO of Acer, says "I'm excited to unveil the fruits of our corporate transformation. With new innovations from our core business of IT products, we've also made progress in our new business expansion with the industry's first cycling computer with intelligent video recording applications built-in.
The plans were announced at Next@Acer, however Technology Business Research (TBR) analysts believe Acer will have a difficult time implementing their products, even though they are attempting to target gaps in the mid-range PC market from major competitors such as Hewlett Packard and Dell.
Acer's new brand positioning and expansion also aims to concentrate on PC as a Service for small and medium businesses, however the company has delivered future strategy concentration is on the consumer market, TBR shows.
Operating for the past 40 years and holding one of the top spots for PC producers, TBR states that Acer has reportedly been breaking even for the last two years, though revenue has been dropping as the PC market declines.
With this new strategy and a retargeting its marketing efforts, Acer hopes to tackle midrange PC users without losing revenue.
Acer's Q1 2016 figures show that Acer's gross profits were $USD 206.65 million with a gross profit margin of 11.8%.