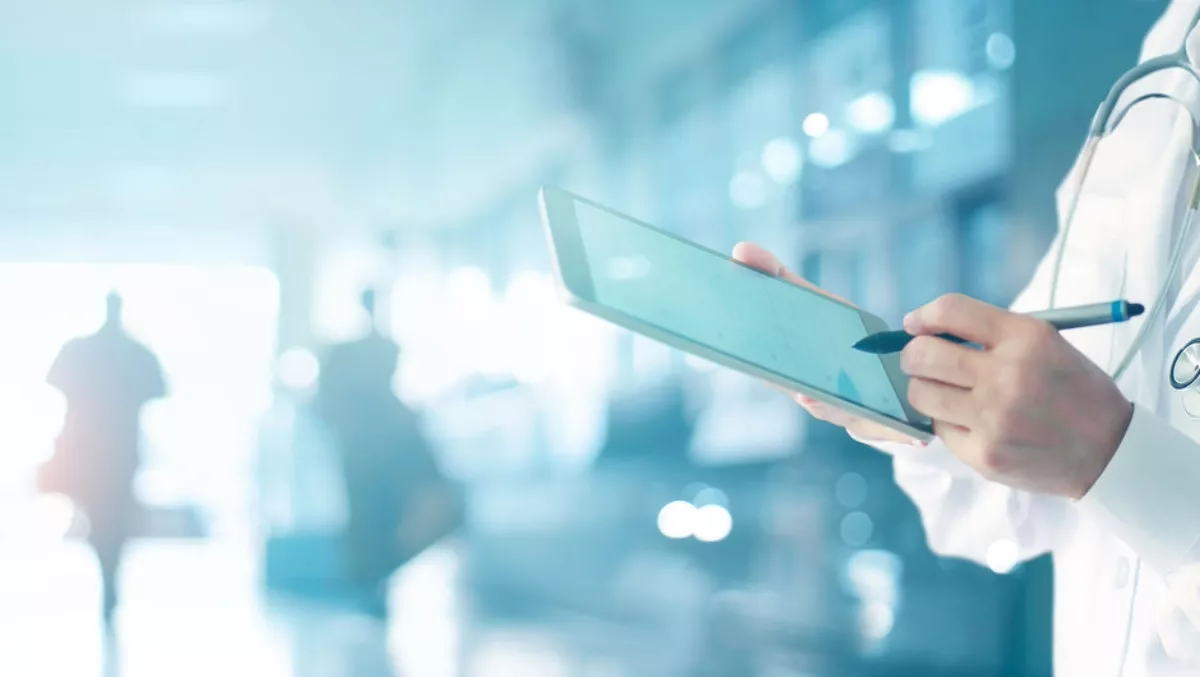 Accenture: Young Aussies driving digital healthcare market
FYI, this story is more than a year old
Unsatisfied with healthcare's status quo, millennial and Gen Z consumers in Australia are paving the way for non-traditional care models, such as retail clinics and virtual and digital services, according to results of an Accenture survey.
The survey of 1,036 Australian consumers found striking differences in satisfaction levels between younger and older healthcare consumers, just as millennials become the largest living generation around the globe and increasingly hold the power to influence future healthcare models.
When considering traditional in-person care, the younger generation (including Gen Z, ages 18 to 21 in 2019, and millennials, ages 22 to 38) were significantly more likely than baby boomers (ages 55 to 73) to be dissatisfied with: wait time and speed of appointment (22% vs. 10%); cost of the treatment (17% vs. 8%); convenience of the location or channel (13% vs. 3%) the convenience of appointment times (14% vs. 4%); and the effectiveness of the treatment (13% vs. 2%).
Non-traditional care methods have made inroads across all age groups, with the survey finding that two-fifths (40%) of all respondents have used walk-in or retail clinics for basic care needs.
Digital options are also gaining popularity, as a fifth (21%) of respondents have used some form of virtual care - up from 12% in 2018 - and a fourth (23%) have arranged on-demand health services via apps or online tools.
Similarly, younger generations are more likely to choose medical providers with strong digital capabilities, such as booking, changing or cancelling appointments online (84% of millennial vs. 55% of baby boomers), remote or telemonitoring devices to monitor and record your own health indicators (71% vs. 38%) and online access to electronic medical records (76% vs. 53%).
"As more consumers make choices about their own healthcare, provider organisations must offer meaningful experiences that fulfil the needs of all generational groups," says Accenture Australia health practice innovation principal director Ian Manovel.
"Health and care providers that deliver on patients' expectations will be the ones to earn market share, navigate disruption and be strongly positioned as the future unfolds.
As part of a seven-country study highlighting preferences and use of traditional and non-traditional services - including walk-in or retail clinics, virtual health, on-demand services and digital therapeutics.
Accenture surveyed 1,036 consumers (ages 18+) in Australia between November and December 2018. Where relevant, select findings are trended from Accenture's 2016 research.