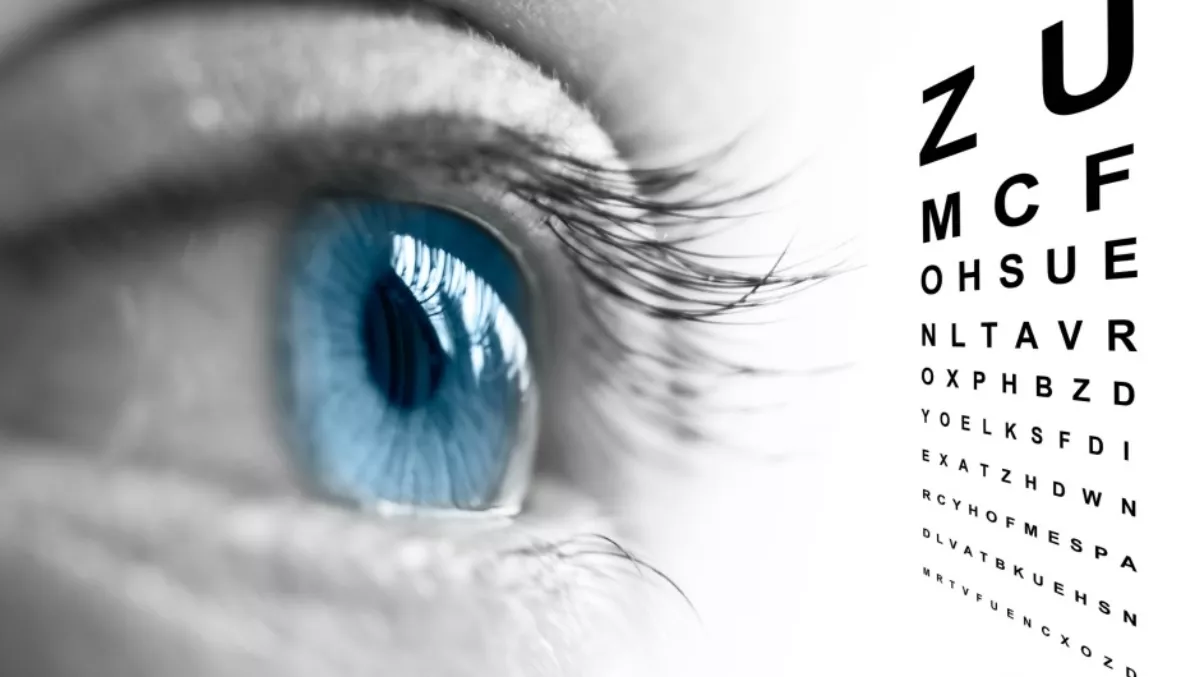 Accenture wins five-year Specsavers contract
By Heather Wright,
Wed 13 Jan 2016
FYI, this story is more than a year old
Accenture has won a five-year deal to help manage Specsavers technology across 10 countries, including New Zealand and Australia, as the optician prepares for a digital future.
The deal covers application maintenance, development, testing and infrastructure monitoring.
Accenture will also help Specsavers consolidate its existing technology landscape and support the useful life of legacy applications, providing 'a more manageable application portfolio with decreased risk and enhanced business services'.
Financial terms of the deal have not been disclosed.
Phil Pavitt, Specsavers global chief information officer, says the deal is expected to provide cost savings and efficiencies, which in turn will help the company provide customers with an enhanced experience.
"We want to deliver a superior service and make it easy for people to interact with us," Pavitt says.
Accenture will manage the performance of all Specsavers' business transactions with the aim of reducing operating costs, improving speed to market and increasing the quality of its products and services.
Emma McGuigan, Accenture Technology senior managing director in the United Kingdom and Ireland, says a strong IT infrastructure is critical to becoming digital and businesses can no longer rely on all the applications they once did.
"To compete based on agility and speed, companies need to take these important steps towards faster, flexible and more-liquid applications to support dynamic business needs," McGuigan says.
"Specsavers' investment in its applications and infrastructure will help the company prepare for its future, support revenue growth and defend its market position. In addition, it paves the way to create new opportunities to serve their customers better."
Matt Prebble, managing director of Accenture's retail practice in the United Kingdom and Ireland, notes customers expect to be able to buy seamlessly from retailers across any channel at any time.
"We look forward to helping Specsavers reduce application and technology deployment times by providing continuous service improvement and enabling them to accelerate their move to digitise their business," Prebble says.