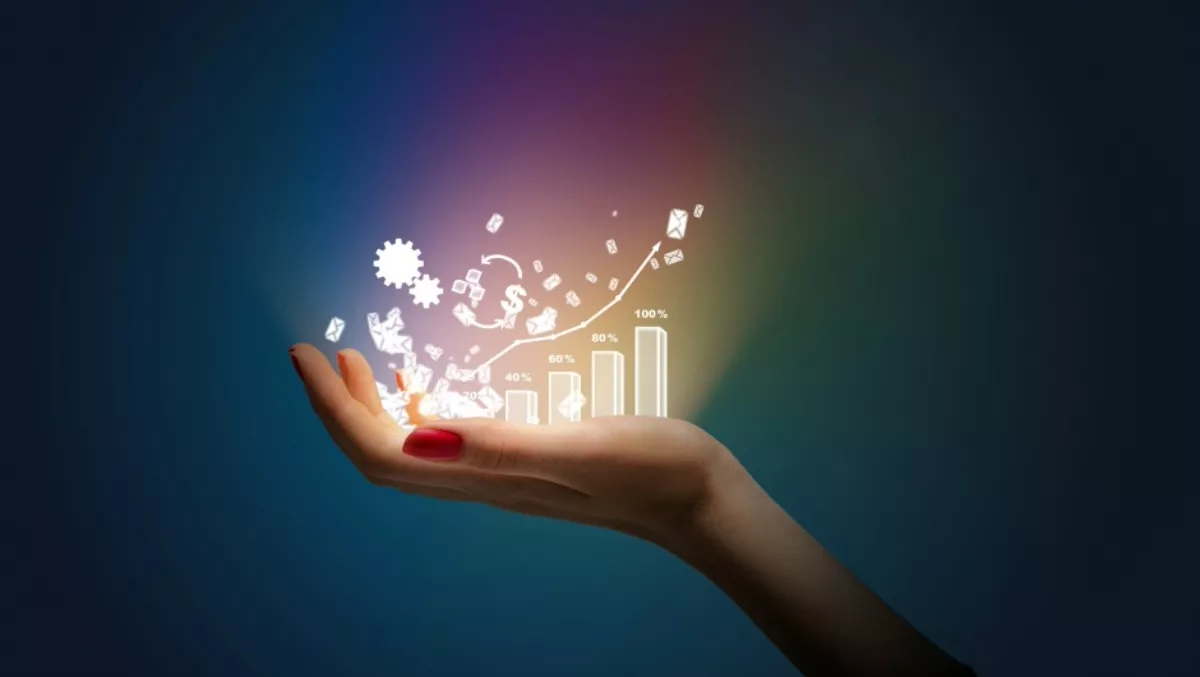 "Accelerates operator success" – Huawei talks digital transformation
Tue, 28th Feb 2017
FYI, this story is more than a year old
By Ashton Young, Editor
The Global Digital Transformation Forum was held on the eve of Mobile World Congress 2017.
This year focused sharing on four of today's biggest themes – 5G innovation, ROADS (Real-time, On-demand, All-online, DIY, and Social) to new growth, network value maximization and operations transformation.
Operators were able to share industry-wide challenges, strategies, and best practice digital solutions. Huawei was able to unite the industry's greatest minds in exploring ways to sustainable growth in a common ecosystem of opportunities and profits.
And the result? Well, here are the four main themes broken down:
ROADS to new growth
In this Sharing, president of Huawei's carrier business group, Zou Zhilei affirmed that in the digital era, video and cloud are powerful engines for operators to drive new growth.
"An open ecosystem is key to achieving success. Huawei continues to invest in these areas to help customers to succeed, and we work with partners to make the cake we share bigger," Zhilei says.
5G innovation
At this Sharing, Huawei announced its CloudRAN architecture, a 5G evolution solution based on the solutions provider's All-Cloud strategy. VR/AR service providers, vehicle manufacturers, intelligent manufacturing providers, and 5G industry players discussed future application scenarios for 5G in vertical industries
Maximizing network value
Operators from regions including Asia Pacific shared their experiences in the deployment of home broadband networks, the construction of urban sites, indoor digitalization and fixed network modernization.
Huawei president of marketing and solutions, Zhang Shunmao outlined successes and strategy.
"In the Philippines, our Jack model has helped release suppressed traffic for a doubling of data usage and 15% more revenue within a single year," says Shunmao.
"We invest in home, site, and indoor scenarios and come up with innovative solutions for operators to get the most out of their network.
Accelerating operations transformation
Leading operators shared their vision and strategies on successful operational transformation and advanced competitive practices.
Vice-president of Huawei's global technical services, Dr Leroy Blimegger pledged his support to operators who want better, faster, and more economical transformation.
"The ROADS experience at the heart of transformation requires support for both an agile, automated operating system as well as development of the network infrastructure," Dr Blimegger says.
"Huawei works hand-in-hand with operators and partners in their transformation toward digital business.