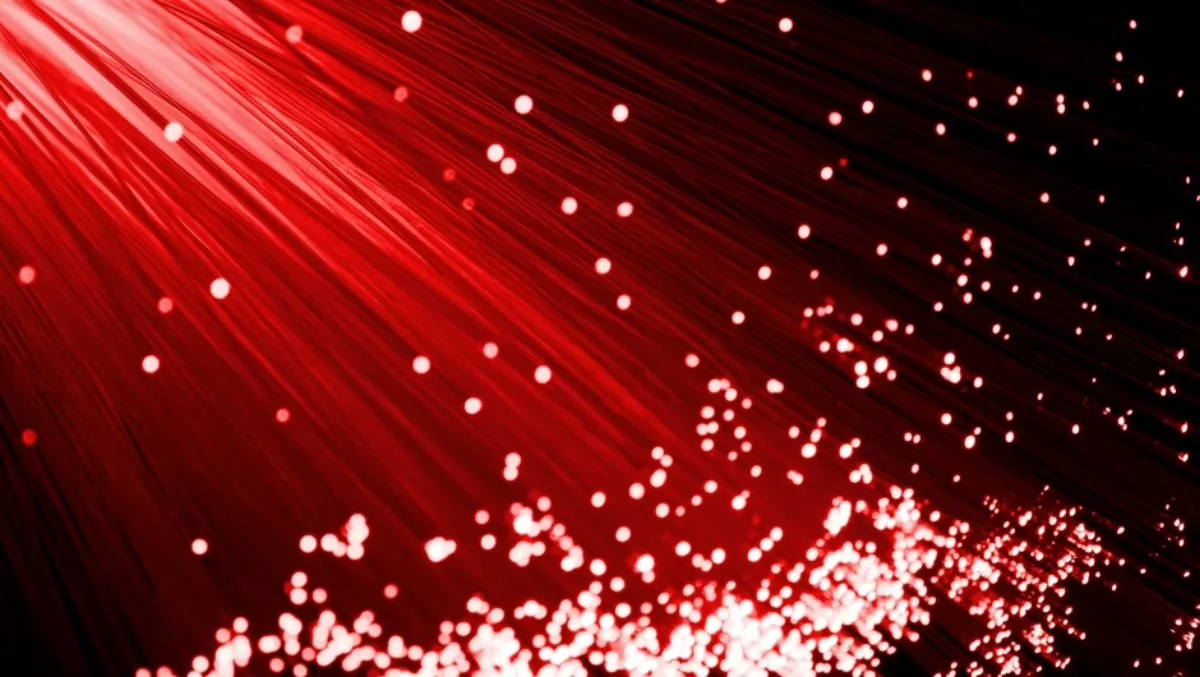 ACCC examines competition implications of Telstra NBN involvement
By Heather Wright,
Mon 11 Apr 2016
FYI, this story is more than a year old
The ACCC is looking at proposals provided by NBN and Telstra aimed at addressing concerns around the competition implications of Telstra's involvement in the NBN network rollout.
Telstra today signed a new $1.6 billion contract with NBN to provide planning, design, construction and construction management services within the existing Telstra hybrid fibre-coaxial (HFC) footprint.
The industry watchdog acknowledges that Telstra's technical expertise will contribute to a quicker rollout of the NBN, but says it remains concerned about compeition issues arising from agreements involving Telstra in th construction and maintenance of the NBN, including today's HFC Delivery Agreement.​
Rod Sims, ACCC chairman, says "We have raised several concerns with Telstra and NBN Co, including that Telstra may receive a competitive advantage if if has access to better information than other service providers or if it is able to use infrastructure built for the NBN network before that infrastructure becomes available to other retail service providers."
Sims says the ACCC is looking carefully at the proposals provided by NBN and Telstra 'to consider what extent these proposals address our concerns'.
"It is important that Telstra doesn't get a head-start selling retail services over the NBN just because its technical expertise is being used in the construction and maintenance of the NBN," Sims says.