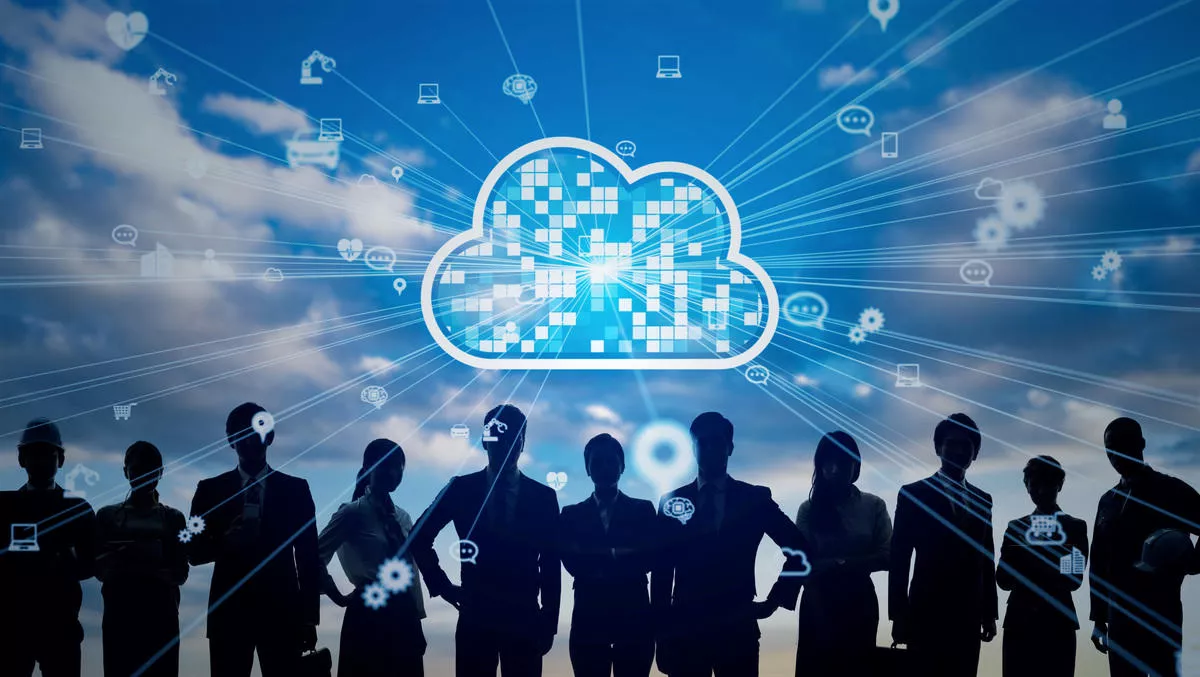 A deeper look at Lenovo's MS365 managed services
FYI, this story is more than a year old
Lenovo has announced the introduction of Lenovo Managed Services, a suite of tools built to Microsoft specifications and delivered through Lenovo's indirect model to channel partners, to provide SMBs the support for Microsoft 365.
Consisting of two unique offerings – CSP (Cloud Solution Provider) Managed Services and Endpoint Managed Services – this new suite covers the complete landscape of cloud-based managed services to help businesses increase their productivity, save time by enabling more secure and seamless collaboration and help defend against business-critical security events.
It also includes a ready-made platform for channel partners to empower them with the tools and flexibility to co-sell and expertly manage Microsoft 365 offerings, Lenovo's cloud offerings and their own portfolio of value-added services.
Each solution under the Lenovo Managed Services umbrella offers varying levels of support from which SMBs can choose according to their needs and pay for through one monthly bill.
The base offer, CSP Managed Services, is designed to help companies manage their Microsoft 365 tools by removing the maintenance and support tasks from their IT staff.
Through it, Lenovo will manage all Microsoft 365 accounts on a company's license, onboarding and migrating them to the cloud and configuring application settings across Microsoft Outlook and Teams.
CSP Managed Services customers will also have access to 24/7 issue resolution support in their local language.
Endpoint Managed Services is a more advanced offering within the portfolio.
It includes all of the features within CSP Managed Services and also provides enhanced security and support benefits to reduce downtime and help to limit security risks.
Customers who opt for this level of service will receive automatic device enrollment into Lenovo's endpoint and security management service, threat protection and asset management, as well as access to Lenovo's proprietary Endpoint 360° Dashboard.
This console gives SMBs a full view into the status of their device fleet, including policy compliance updates, security notifications, productivity and security scores and real-time status of service requests.
Endpoint Managed Services customers will also receive access to Lenovo's advanced, VIP break-fix support services, Premier Support and Premium Care, as well as its Accidental Damage Protection service for new Lenovo PCs.
"Teams need the right technology for flexible working, and many SMBs are now actively exploring the right technology and support to facilitate flexible working arrangements. This will help them stay productive and competitive, which is crucial in an increasingly tough market environment. As a suite of tools that enable SMBs to make the most of their Microsoft 365 tools, Lenovo Managed Services will help enrich and add value for our channel partners in their conversations with SMB customers," adds Lenovo ANZ SMB lead Stephen Lau.