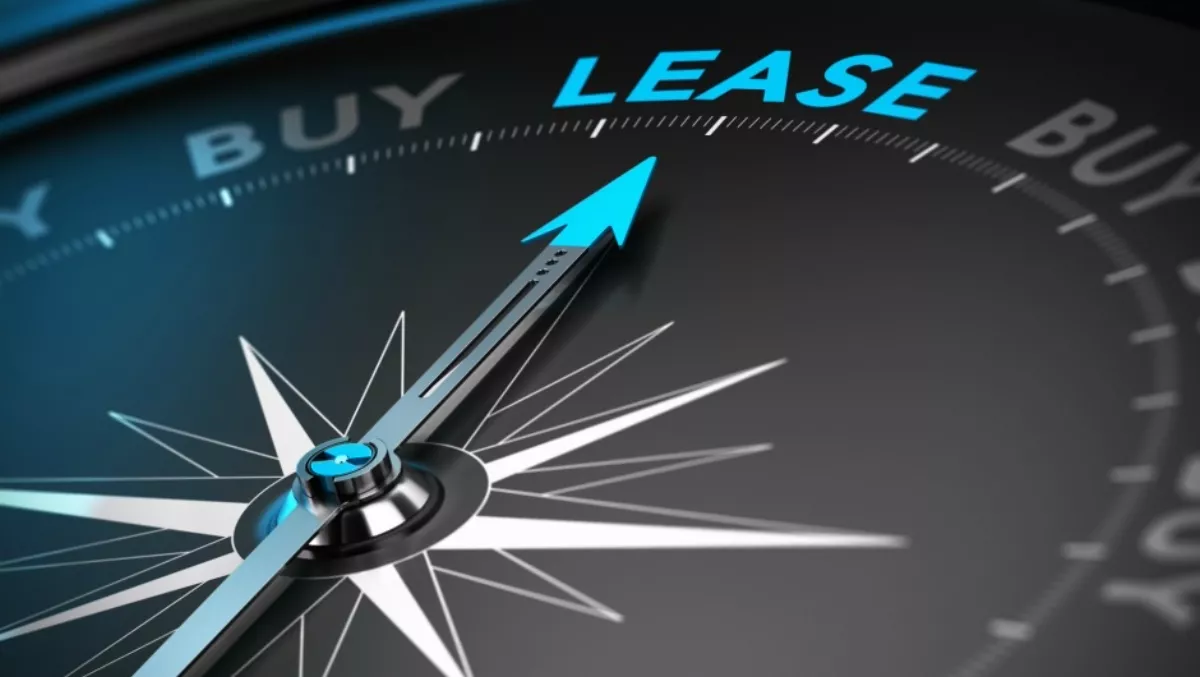 $97m profit for FlexiGroup as company turns focus on millennial spend
FYI, this story is more than a year old
FlexiGroup has seen new business volume for the FY16 year soar 19%, with the company delivering a cash NPAT of $97 million, up 8% on a year ago and is eyeing up a return to double digit NPAT growth in FY18.
The consumer finance and leasing company, which saw earnings for the period ending June 30 slump 39% to $50.2 million on the back of previously declared impairments, is bullish about the coming years.
Symon Brewis-Weston, FleixGroup chief executive, says the company is well positioned following the discontinuation of non-core, low ROE business units.
"We have made significant headway in our commitment to drive organic growth by focusing on FlexiGroup's core business units of cards, Certegy and leasing," Brewis-Weston says.
The company is launching a new payments product, Oxipay, which it dubs 'an organic growth initiatives providing a new low touch, consumer friendly payment option in-store and online'.
Oxipay will target millennial spend, with FlexiGroup noting that millennial have grown up renting and leasing product, rather than buying, creating a growth opportunity for the company.
FlexiGroup says there is growing demand for a low value, high volume online and in-store installment payment solution offered by merchants at no cost to the consumer.
The retailers value proposition is driven by the propensity for higher basket size and avoiding self-funding lay-by.
The company will utilise the existing Certegy back end platform, creating a digital front end under the Oxipay brand for ease of use and integration into online shopping carts.
Certegy is already in use by around 1.3 million customers and 4600 merchants.
"[There] is the opportunity to leverage this experience and create a digital platform initially for lower value transactions and shorter terms [with] minimal development cost," FlexiGroup says.
Oxipay is expected to be in market this month.
Other initiatives to return the company to profitable organic growth include upscaling its AU cards business through leveraging contracts and rebuilding its commercial finance business.
The company's Irish operations were also flagged as another area of potential growth.
Brewis-Weston says the company's strong channel partner relationships, digital origination capabilities, proven credit algorithms and diversified funding sources continue to provide FlexiGroup with 'a deep competitive advantage' in high volume, small ticket transactions.
"That, combined with our one million strong business and consumer customer base, gives us a clear and attractive runway for providing consistent profit and returns," he says.
"Over the last six months we have added new merchant partners to our 20,000 strong store network, our sales and marketing culture has been reinvigorated and we have a rapidly growing new business pipeline in place, particularly across our commercial and cards business."
FlexiGroup is forecasting FY17 cash NPAT of between $90 million and $97 million after growth investments, including the Irish expansion, commercial leasing and Oxipay, with the company restating its ambition to return to double-digit NPAT growth in FY18.
Related stories
Top stories