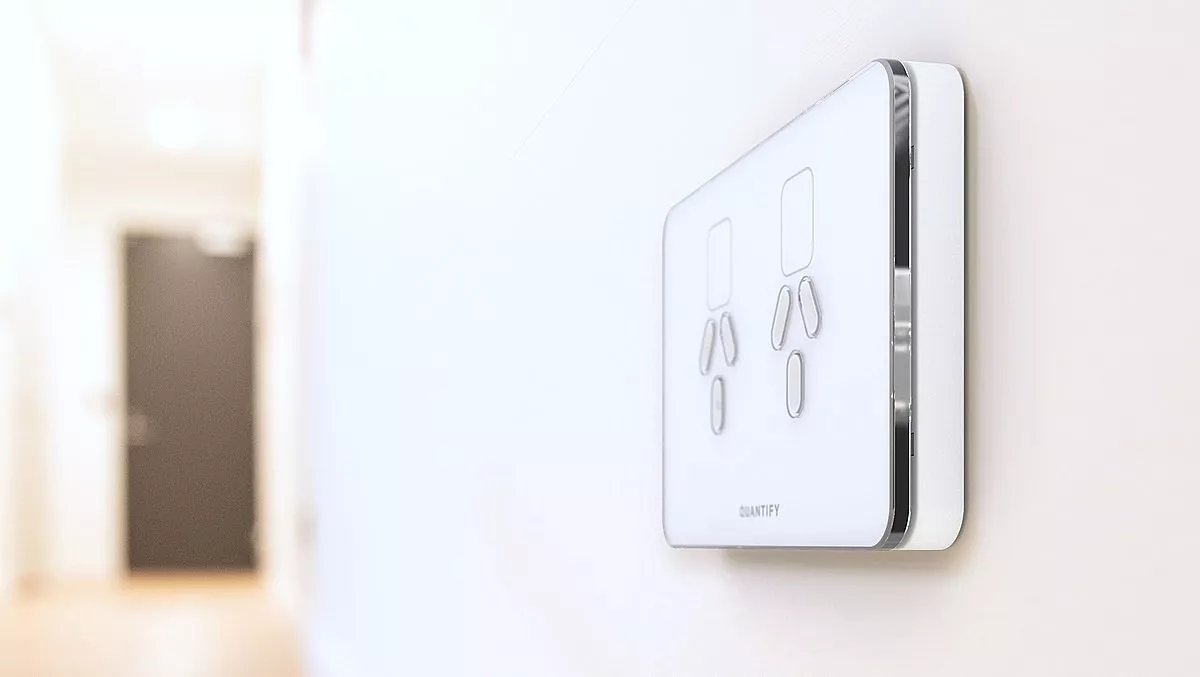 8Digital to distribute Quantify's IoT solutions in Queensland
FYI, this story is more than a year old
Quantify Technology has entered into a distribution agreement with 8Digital for the distribution of the company's products in Queensland including displaying its devices in display suites.
The initial term of the Agreement is for one year which can be rolled over and standard termination clauses exist on both sides.
8Digital has a strong sales pipeline while maintaining a focus on integrating technology into high-end residential properties.
The company is owned and operated by Karl Silverlock, an expert in the field, who has a good understanding of the product and its benefits.
Queensland boasts over 20% of Australia's population and around the same percentage of the new build market.
"We are delighted to have 8Digital on board as the first distributor in Queensland," Quantify Technology CEO Brett Savill says.
"This is part of our strategy to sign up leading distributors on a national basis. Karl knows the product well and already has customers lined up."
The agreement is part of Quantify's growth strategy, with the Company focused on signing up leading distributors across Australia to capture a significant proportion of the $1.8 billion per annum market that is expanding at 30% per annum.
The addition of 8Digital to Quantify's list of distributors means Quantify now cover New South Wales, Western Australia and Queensland.
Further distribution arrangements in other states are expected to be announced shortly.
"Technology has come a long way in the past five years and, as a result, we see a shift in the smart buildings industry," says 8Digital founder and director Karl Silverlock.
"8Digital is embracing this change. We share the same vision as Quantify Technology and are excited to be able to offer Quantify's product range in Queensland. Our customers are very interested in Quantify's solution, with some clients even having their new homes fitted without dimmers and multi-way switching in anticipation of fitting the qDimmer, before even seeing it."
Founded in 2015, Quantify Technology is an Australian-based vendor of smart building solutions. Quantify's products automate homes, offices and buildings and provide the building blocks for an Internet of Things (IoT) space.
It focuses on easy to use, simple to install devices that save time and energy, at a price point that enables wide-scale adoption and that removes the need for dedicated gateway devices or communications hubs and provides a seamless communications solution for all connected devices.
Related stories
Top stories