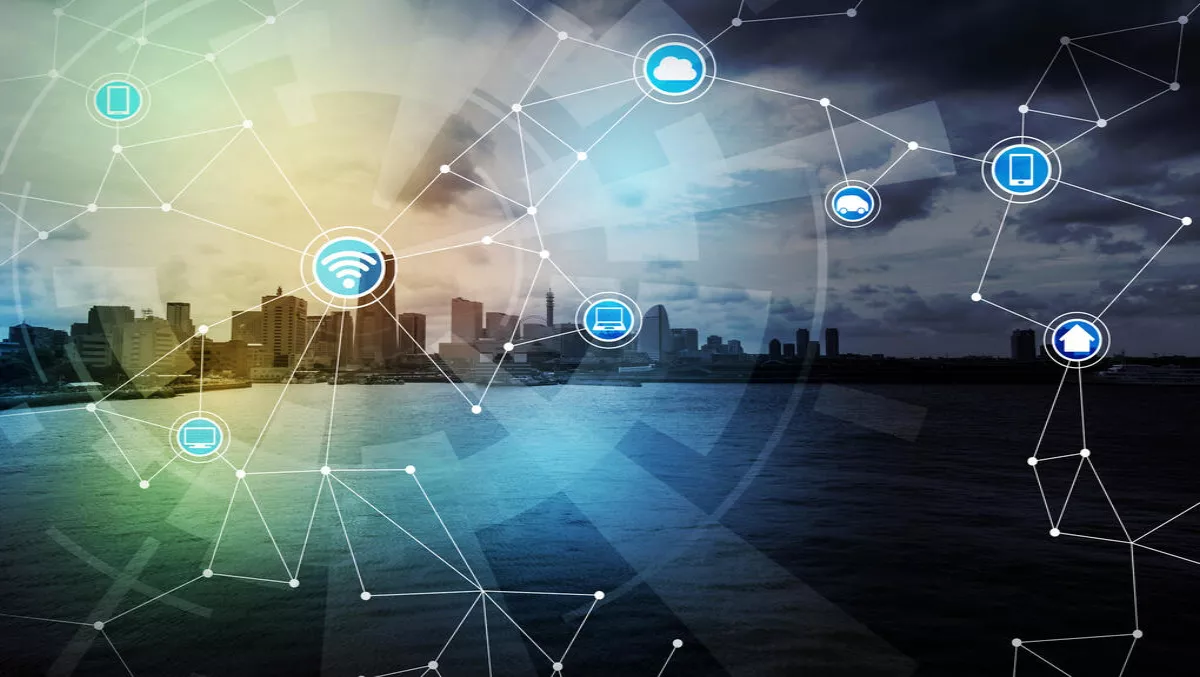 8.4 BILLION connected "things" to be in use in 2017
FYI, this story is more than a year old
The Internet of Things (IoT) has stormed onto the scene in recent years like a bull in a china shop.
And its growth is showing no signs of slowing. Gartner has forecasted there will be 8.4 billion connected "things" in use worldwide in 2017. Not only does this represent a whopping 31 percent increase from 2016, but almost $2 trillion of total spending on endpoints and services.
In fact, by 2020, the number of connected things in use worldwide is set to skyrocket to around 20.4 billion.
Regionally, the main drivers of this growth are Greater China, North America and Western Europe, together making up for 67 percent of the overall IoT installed base in 2017.
The consumer segment is the largest user of connected things with 63 percent of the overall number applications in use, however, businesses are the bigger spenders. In 2017, in terms of hardware spending, the use of connected things among businesses will drive $964 billion.
"Aside from automotive systems, the applications that will be most in use by consumers will be smart TVs and digital set-top boxes, while smart electric meters and commercial security cameras will be most in use by businesses," says Peter Middleton, research director at Gartner.
In addition to smart meters, applications tailored to specific industry verticals (including manufacturing field devices, process sensors for electrical generating plants and real-time location devices for healthcare) will drive the use of connected things among businesses through 2017, with 1.6 billion units deployed.
However, 2018 onwards will see cross-industry devices (such as those targeted at smart buildings like LED lighting and physical security systems) take the lead as connectivity is driven into higher-volume, lower cost devices.
Research director at Gartner, Denise Rueb says IoT services are central to the rise in IoT devices.
"Services are dominated by the professional IoT-operational technology category in which providers assist businesses in designing, implementing and operating IoT systems," Rueb says.
"However, connectivity services and consumer services will grow at a faster pace. Consumer IoT services are newer and growing off a small base. Similarly, connectivity services are growing robustly as costs drop, and new applications emerge."
Related stories
Top stories