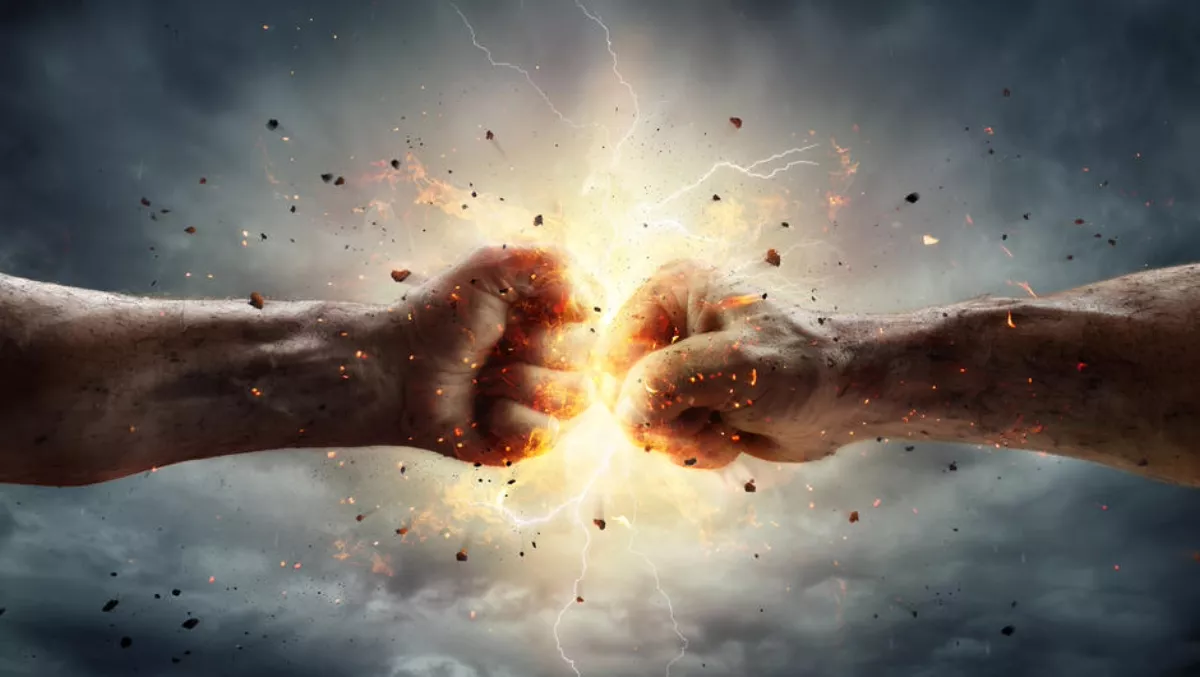 8 'challenger' telcos make calls to shake up the big 3's market share
FYI, this story is more than a year old
The Competitive Carriers' Coalition (CCC) has today relaunched as 'Commpete', calling for a more competitive atmosphere in the Australia telecommunications sector.
Commpete is an alliance between 8 telecommunications companies including Amaysim, InABox, Macquarie Telecom, MNF Group, MyRepublic, Southern Phones, TasmaNet and Vocus.
The organisation says there is a serious lack of competition in Australian telecommunications market, serving as a detriment to consumers and small businesses while having an impact on the economy.
Commpete says it's critical that this market concentration is reversed if the nation is to 'recapture the vision that inspired the NBN'.
It has an end-vision of attaining an increased market share of 30% (up from 10-12%) for companies - outside the 'big 3' - operating in the fixed and mobile telecommunications space.
Commpete warns that if we don't start to move towards the 30% target, Australian consumers and businesses will continue to lose out.
Chair of Commpete, Michelle Lim says, "Before we can improve, we have to acknowledge that there is a problem.
"The simplest measure of this is that, for all the investment and disruption into the NBN, Telstra market share in broadband continues to sit stubbornly at 50% plus.
"One of the key reasons behind the NBN initiative was to stimulate competition to drive lower prices and better services," Lim continues.
"There is often focus by competition policymakers and regulators on limiting concentration among the biggest companies in an industry, such as by preventing mergers among the top three or four companies.
"But too often the factors that advantage these big companies are not considered.
Commpete says there is a responsibility to 'systematically identify and fix' the factors perpetuating the power of the big incumbents that prevent a level playing field.
These factors include complex and restrictive contracts and pricing structures from NBN that only very large companies had the resources to understand.
Commpete says it's critical to ensure that those who are given the right to develop valuable publicly owned spectrum for next-generation mobile services are obliged to support competition.
Lim adds, "This is the time to give Australians better choices if we want to leapfrog to a more dynamic market. We have spent all this time and money, not to mention the opportunity cost for Australia, yet have achieved precisely, in competition terms, nothing.
"Real competition is good for consumers, good for businesses and good for our economy. It ensures better prices and faster and more reliable products. Commpete will speak out for the advancement and betterment of Australian consumers, businesses and the economy.