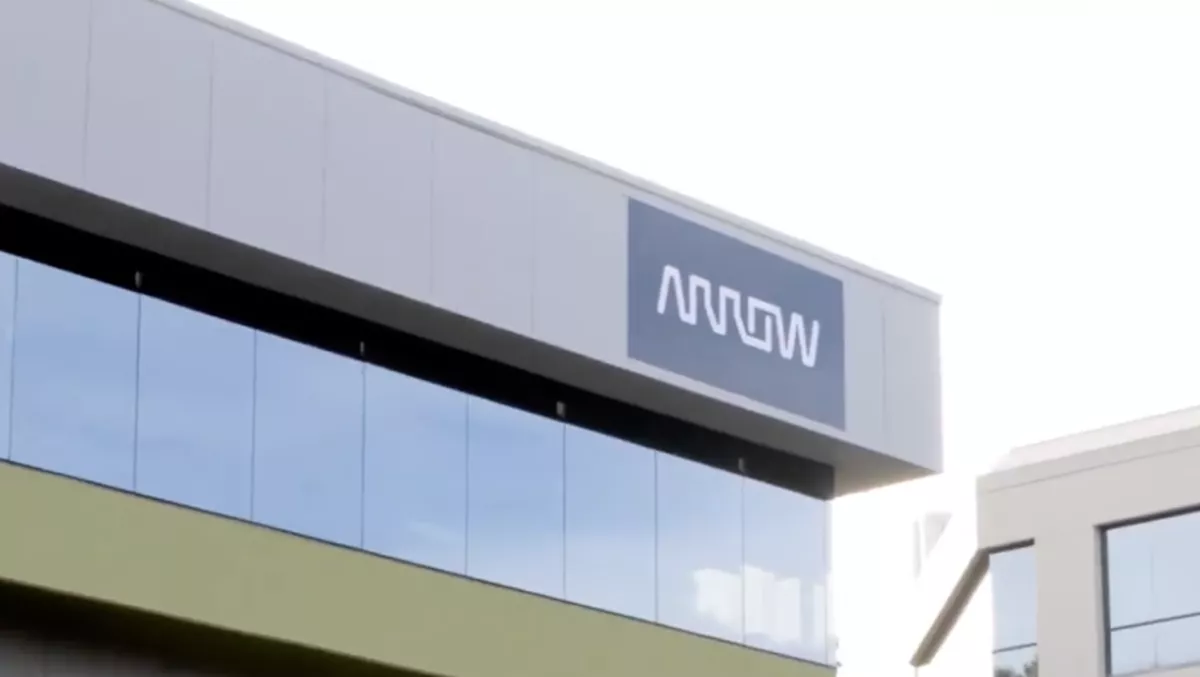 5 things you didn't know about Arrow ECS A/NZ
FYI, this story is more than a year old
Arrow ECS A/NZ has released a list of things that they would like the channel to know about them as a distribution company.
Previously known as Distribution Central, it hasn't been that long since the company was acquired by Arrow ECS (2016, to be precise) but a lot has changed since then.
Here are five interesting facts about Arrow ECS A/NZ:
1. IoT innovators
Arrow ECS A/NZ say they are passionate about advanced and emerging technologies, particularly those that have the power to transform the way we live.
"We see the Internet of Things (IoT) and the ability to harness and monetise data inside an organisation as their biggest competitive advantage and the catalyst to success in the digital transformation era."
Arrow want to work with partners to deliver IoT solutions, from sensors and edge devices to gateways, data platforms and dashboard analytics.
2. Champions of sustainable value recovery
Arrow's sustainable technology solutions enable businesses to unlock hidden value in their existing IT hardware assets and free up valuable funds for re-investment.
"Our 'reuse first' approach allows businesses to get the best return on the energy and materials embedded in the assets we process, while maintaining the highest security standards, so you can confidently protect your customer's data and brand."
3. Serious about the environment
Arrow has a dedicated green program that provides simple ways for partners to offset carbon emissions.
When it generates an invoice, the company donates to Carbon Neutral: a not-for-profit Australian organisation.
"Through our donations, Carbon Neutral has planted more than 164,282 native trees. This equates to offsetting an estimated 27,000 tonnes of carbon dioxide equivalents (or taking 7800 cars off the road for a year)."
4. Invests in the best people
Arrow's employees are its most highly prized asset, it says, adding that it is most proud of being ranked six times in BRW's Best Places to Work list.
"We invest in people who are passionate, entrepreneurial and innovative, and who share Arrow's core value of bringing value into people's lives. Our people are experts in their field, and they are consistently recognised for making a difference. Thanks to our staff we have won more than 100 awards and accolades."
5. Five Years Out
Arrow says that the company lives 'Five Years Out', in the "tangible future where the possible meets the practical."
"It's a world of innovators, entrepreneurs and scientists who are pushing the boundaries to stay ahead of what's ahead. Whether it's cloud, big data, IoT, virtual reality or artificial intelligence, we are uniquely positioned to provide solutions that solve modern business problems and guide innovation forward."
Related stories
Top stories