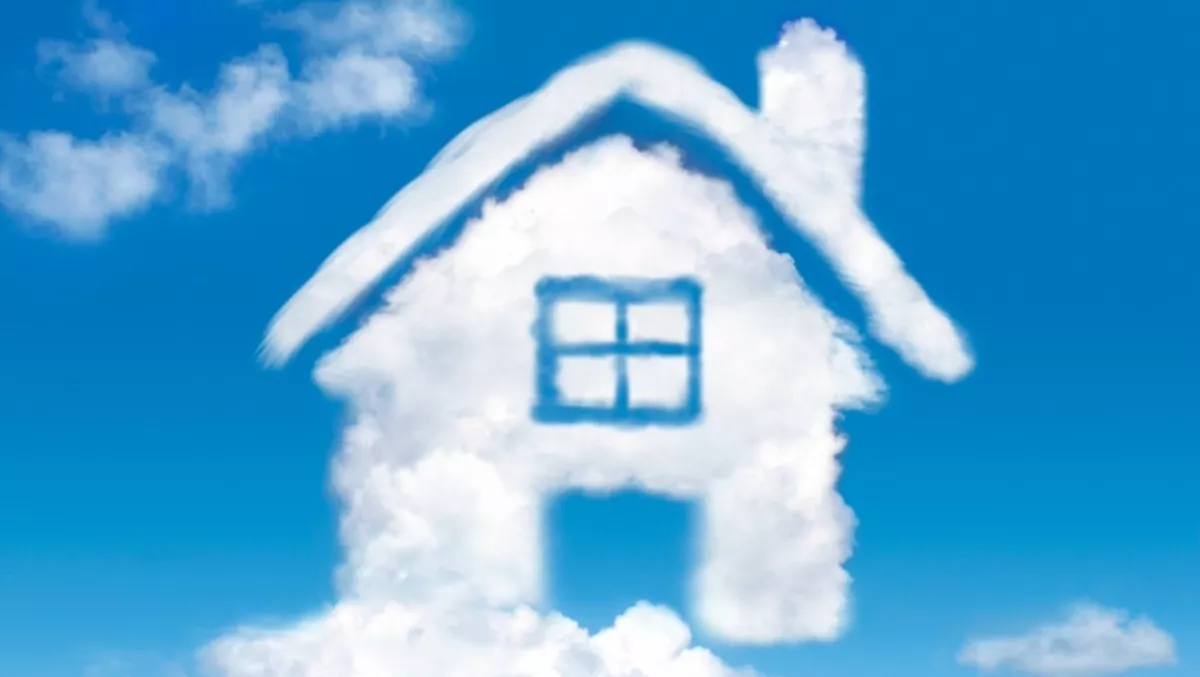 133-year-old Raine & Horne embraces cloud with Office 365
FYI, this story is more than a year old
Sydney's XCentral has deployed more than 3000 Office 365 licences for Raine - Horne, in a move designed to benefit the real estate agent giant's franchisees, agents and customers.
Angus Mansfield, XCentral sales director, says Raine - Horne is on a digital transformation journey.
"They're using multiple services within Office 365 to enhance both internal operations and customer experience and we look forward to watching their business succeed and grow further," Mansfield says.
The deployment comes as Raine - Horne seek to drive brand consistency, efficiencies and enhanced customer services through its national and international network of franchisees.
Angus Raine, Raine - Horne executive chairman, says the upgrade has numerous benefits for the company.
In the past, franchisees had to manage their own IT and technology environment.
"Now Office 365 is fully deployed, we expect it will markedly improve communications and empower our agents in the field, enabling them to readily communicate with their offices and their clients from anywhere at any time," Raine says.
He says Office 365 will also be an important recruitment tool, enabling the company to market itself as a technology leader, especially with younger agents.
"In this sense, it was important to be able to 'walk the walk' when it came to our technology offering," he says.
The company, established in 1883, is also looking to utilise features such as Skype for Business to conduct meetings and staff training programs, which Raine says is expected to lead to 'considerable' savings in both time and cost.
"The rollout has enable us, for the first time, to have simple things like a company-wide director, making it easy for anyone to contact anyone else within the company - whether they be in our offices in Dubai or Malaysia, or those in Darwin or Hobart.
Steven Miller, Microsoft Australia director of Office, says Office 365 is being 'incredibly well received' throughout Australia.
"Raine - Horne have joined other new customers, including universities, top tier accounting firms and major enterprises and governments that recognise how the service can deliver productivity improvements such as remote working, collaboration and engaging with your customers and colleagues in new ways," Miller says.