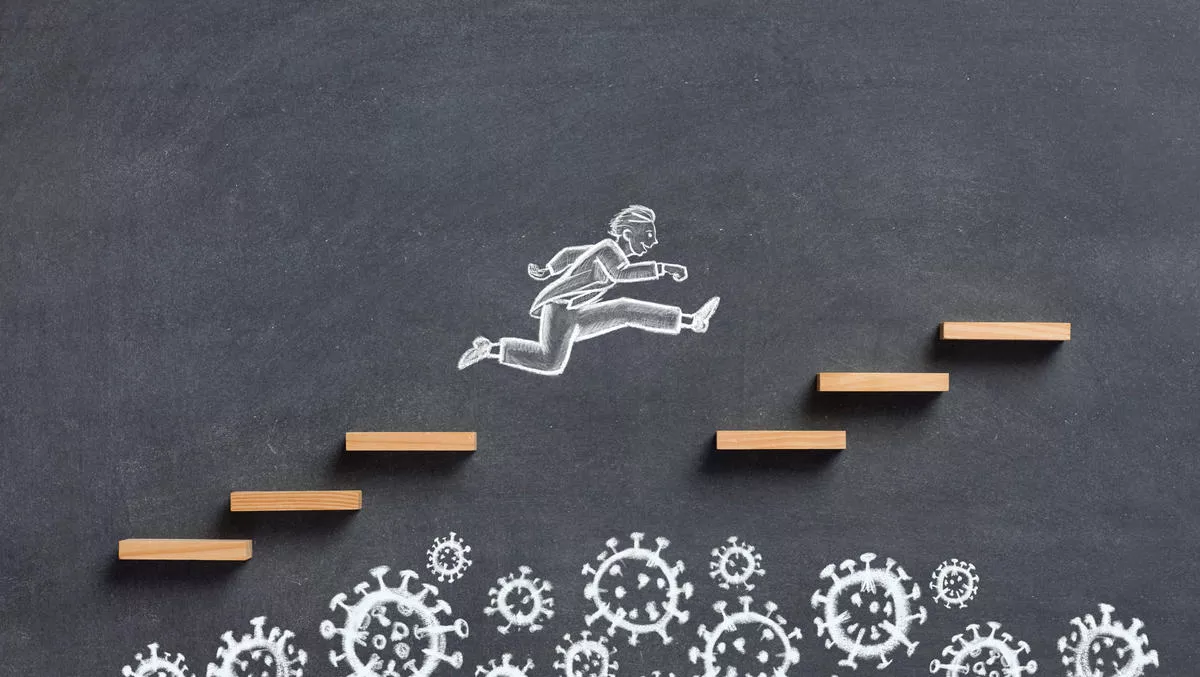 100% channel firm Zomentum shoots for the stars after $13m funding raise
FYI, this story is more than a year old
Zomentum, a channel-only IT services firm for managed services providers, has raised US$13 million (NZ$18 million) in a funding round led by Elevation Capital, Accel, and Greenoaks Capital, and participant Eight Roads Ventures.
Zomentum will use the funding to expand its company, its platform, and its team. The company has a mission to stimulate $600 billion in the IT economy for small and medium businesses (SMBs) globally - all enabled through its partners.
The company's sales enablement platform is designed for MSPs who work with SMBs to help manage a buyer's technology purchase decisions.
Zomentum cofounder and CEO Shruti Ghatge came from a background in India's venture capital industry, while cofounder Rahil Shah came from Twitter and Rubrik.
Shah noticed that Rubrik had tremendous success selling entirely through channel partners. This success paved the way for Zomentum's own 100% channel strategy.
At the same time, Ghatge noticed that Microsoft's commercial cloud division brought in $8 billion in revenue, built entirely through investment, sales, and support for its channel partner network.
Zomentum was born from the potential of the channel partner ecosystem, particularly managed service providers.
Ghatge and Shah also noticed that small businesses often lack the tools and knowledge required to make technology decisions, which is why managed service providers exist.
But they quickly discovered a gap in the market - very few tech companies make dedicated tools for channel partners to use. This became Zomentum's core function. It led the company on its own path to success.
Ghatge says the company is now on a 'rocket ship' heading into space.
"The speed at which we are moving is unprecedented and exhilarating. To be able to keep up with the innovation, growth and expansion that is our future, we looked to create relationships with some tremendous investment partners who will have our back as we continue to push upwards," Ghatge says in a blog post.
"This funding is giving us the ability to quickly take our platform to new heights, it will give us the leeway to hire the right talent and will provide us the opportunity to create new programs and education for our partners.
Zomentum says it is committed to MSP partners in building a sales platform that grows every partner's business.
"I am beyond grateful to everyone who supported us in the journey thus far, and I can't wait to keep working with every one of you in the years to come.
Zomentum was founded in 2018 and has already attracted more than 60 staff, as well as a total of $17 million in funding to date.