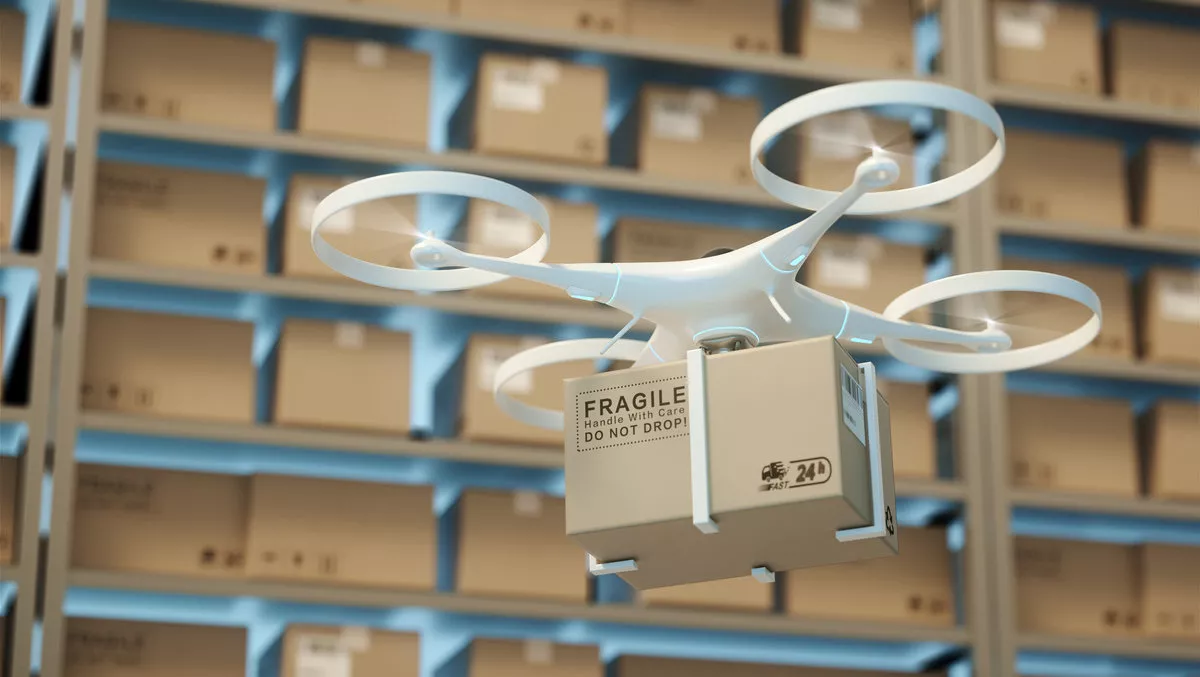 10 ways disties can stay relevant in the age of Amazon
Wed, 29th May 2019
FYI, this story is more than a year old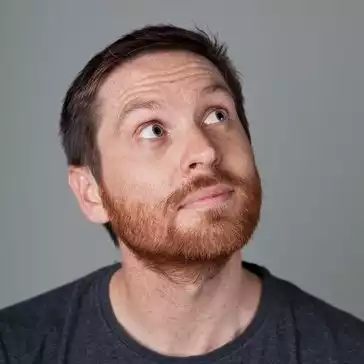 By Ben Moore, News Editor - Channel
The entrance of the online retail behemoth Amazon into the Australian marketplace represents a challenge for Australian distributors, who must now find a way to position themselves as an essential channel partner and compete effectively in the face of such disruption.
According to Epicor, Australian distributors have nothing to fear in the Amazon economy - they simply need to understand the value they can offer and put modern tools in place to deliver exceptional customer experiences.
"Smart distributors can look to 'out-Amazon' Amazon, creating opportunities for their business to thrive. The threat from Amazon comes from its ability to act as a direct seller and a distributor with equal ease. The opportunity, for distributors, comes from recognising how their business can do better than any competitor, including Amazon," says Epicor Software ANZ regional vice president Greg O'Loan.
Distributors must start by understanding what sets them apart from competitors. This unique differentiator could fall under one of 10 categories.
1. Outside sales team - puts the customer first and demonstrates superior knowledge.
2. Inside sales team - acts as a customer advocate within the business.
3. Product lines - the best products, margin, and rebates.
4. Product breadth - the most choice.
5. Product knowledge - ability to help customers beyond the initial sale.
6. Industry - expertise that benefits the customer beyond the transaction.
7. Inventory - guarantees that products will be in stock, so orders carry no risk for customers.
8. Delivery - best delivery times, quality, and reliability.
9. Process - back-end processes and technology that guarantee peak or optimum performance.
10. Value-added services - can include anything from training and product advice to engineering and programming, consolidated invoicing, assembly and light manufacturing, and more.
"Once a distributor knows what sets it apart, it's important to quantify that benefit and educate customers so they know exactly why they should do business with them. It's not enough to assume customers can see the value for themselves; very often they aren't aware, unless the distributor explicitly tells them. It's vital that customers clearly understand the value a distributor can offer, so that they can factor this into their decision-making process," says O'Loan.
"This can be made more complex because 'value' is amorphous, and what customers value most can change as the landscape changes. For example, self-service capabilities are far more important to most customers now compared with a decade ago, when a well-staffed call centre was crucial. Amazon has demonstrated remarkable prescience in terms of giving customers exactly what they want before they know they want it.
"The 'Amazon effect' is all about transforming the customer experience to make it easy for customers to get what they want, when they want it, how they want it, and with the maximum amount of information that's available to them at any time.
To overcome the Amazon effect, distributors need to highlight their value-add service offerings.
These can range from the ability to talk to a real person and obtain product advice, to training and emergency assistance, as well as assembly, kitting, consolidated invoicing, consignment and inventory management, and everything in between.
"To meet customers' unique needs with services that clearly differentiate them from competitors, distributors must have the right tools in place. These tools can include eCommerce and order automation tools, kitting, assembly, manufacturing, service, and repair tools, alongside mobility and business intelligence capabilities," says O'Loan.
"Distributors should look for technology partners that can help them compete in an Amazon-dominated world. Epicor has developed specific tools that help distributors compete successfully, based on decades of experience in key industries. Distributors that modernise their software and collaborate with a knowledgeable partner will be able to not only retain market share but achieve growth.